Rachel Jones: A Sovereign Mouth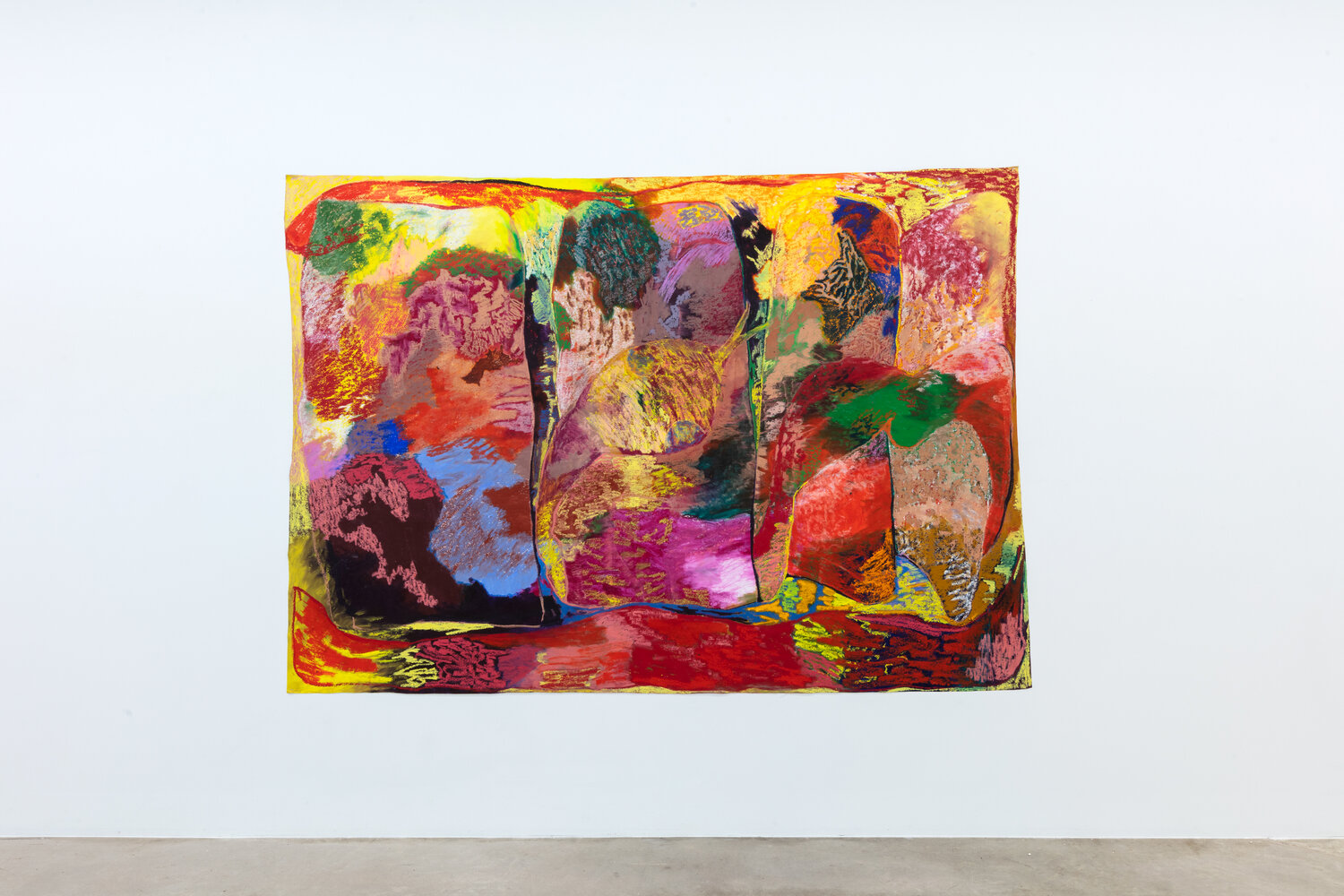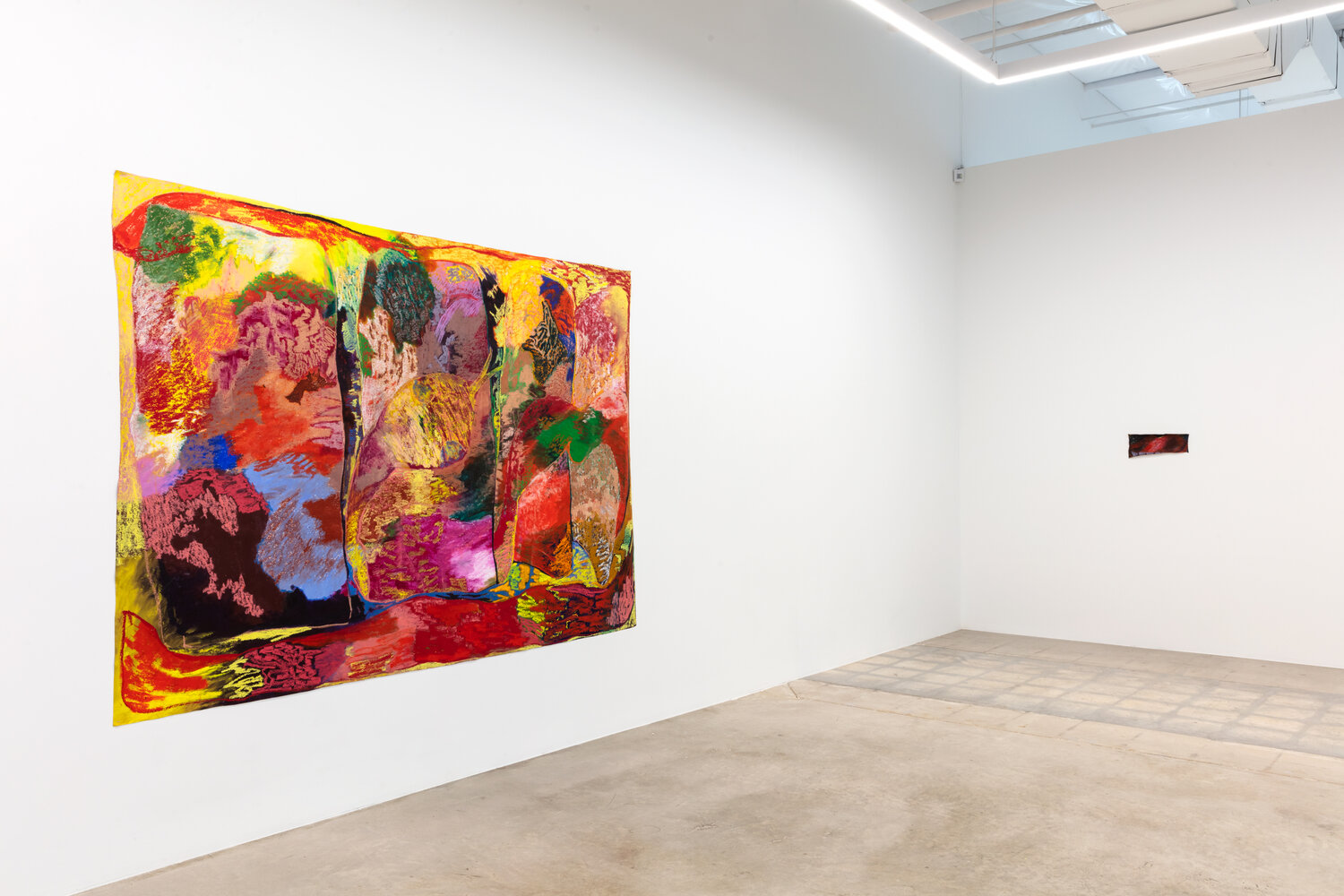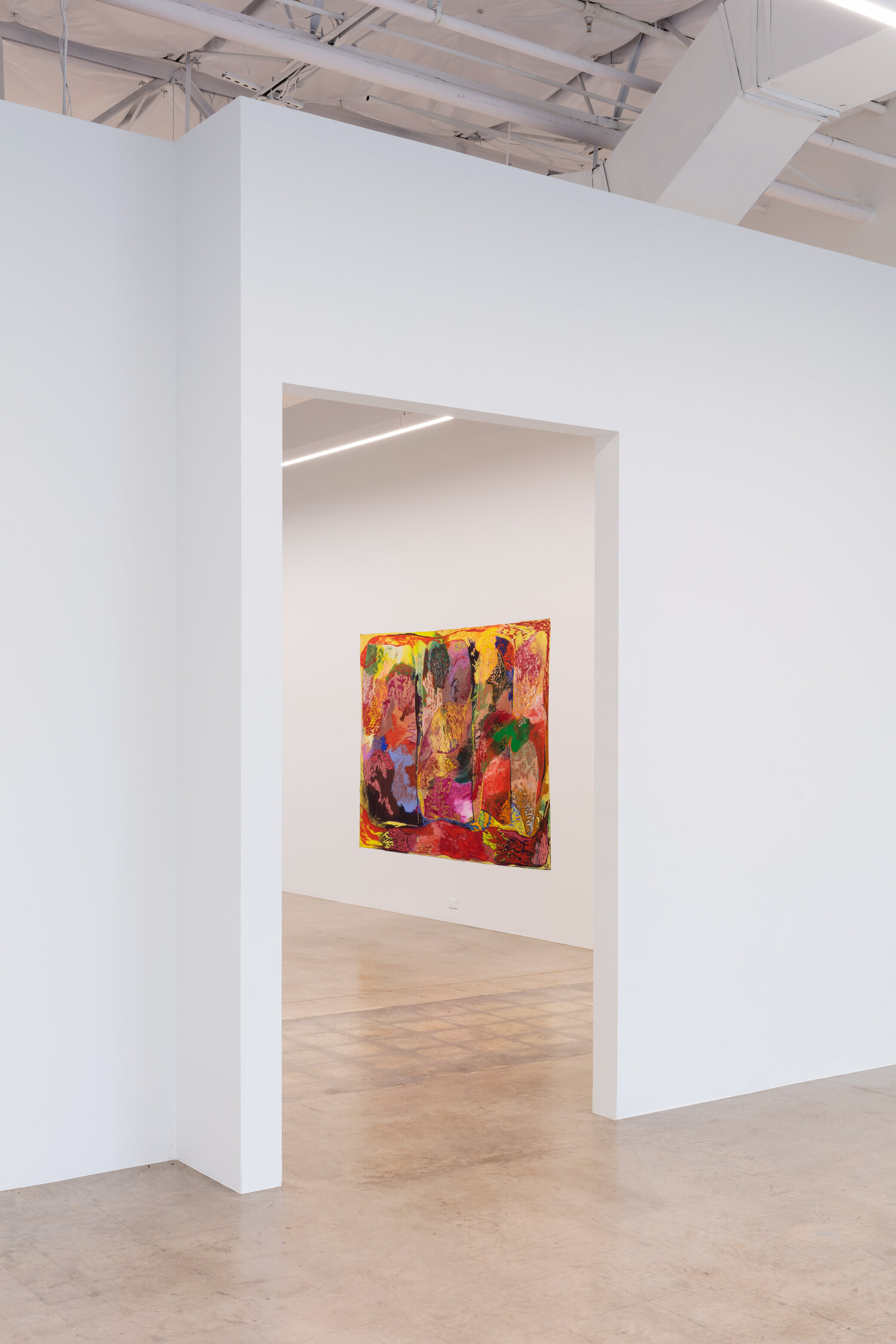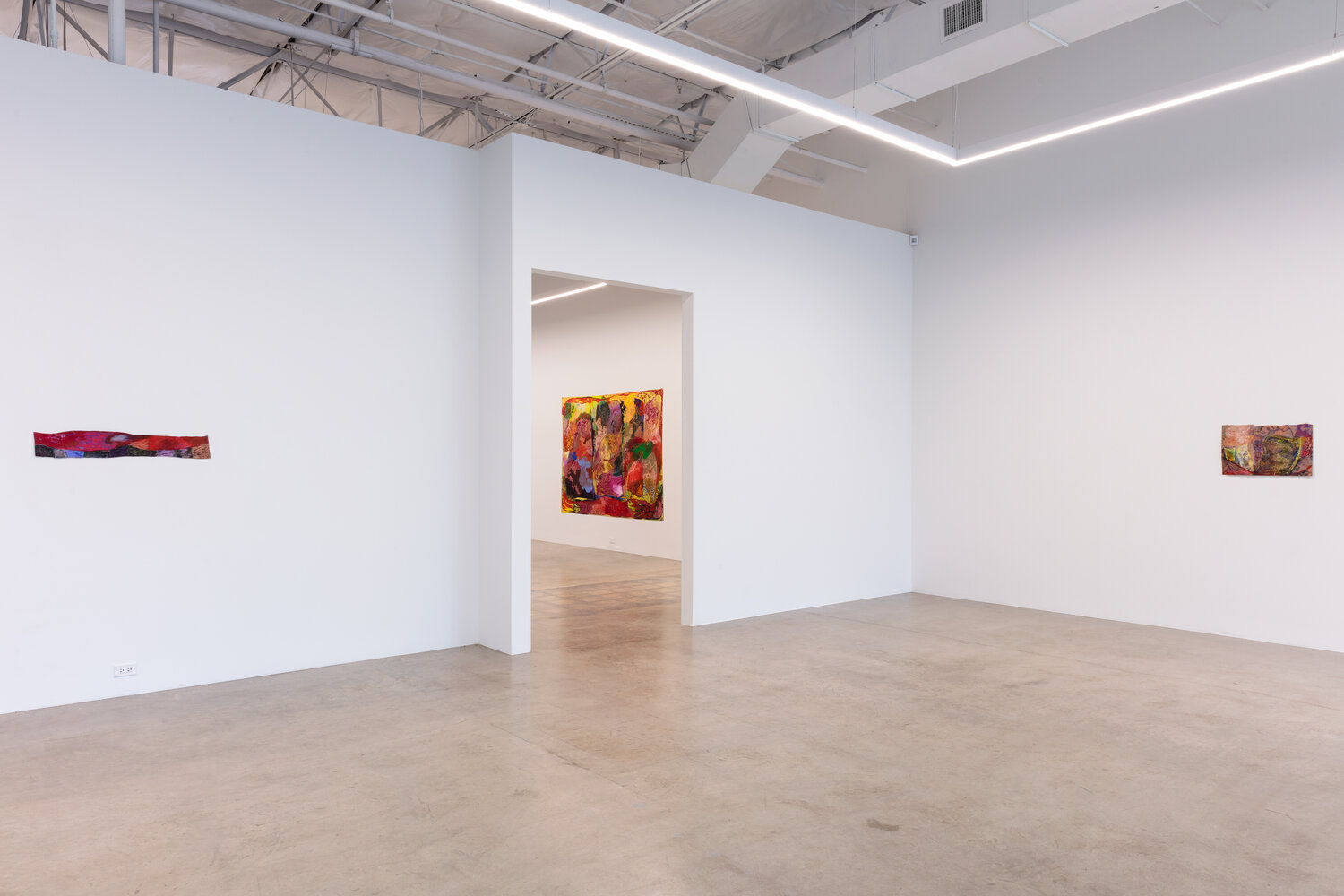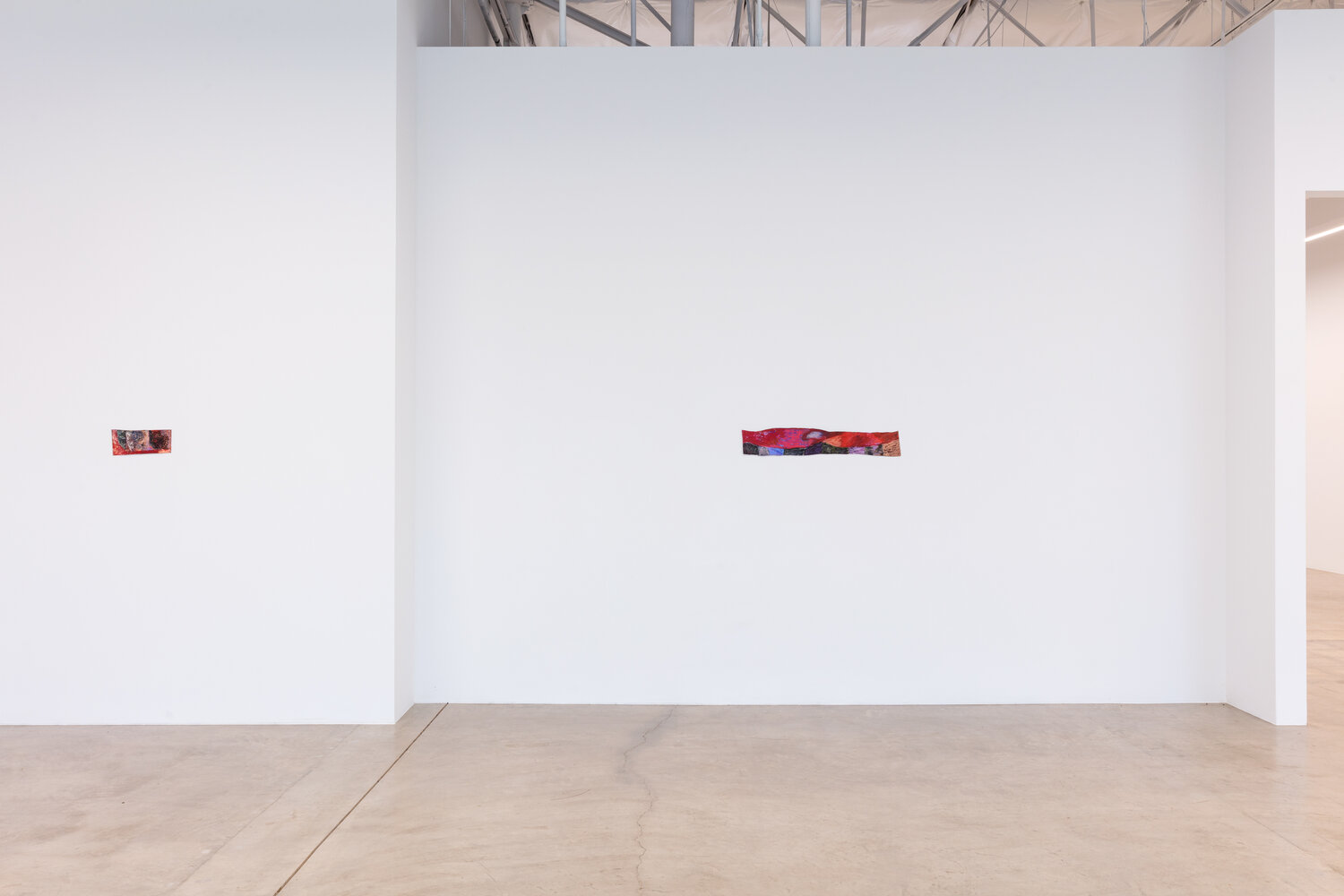 12.26 is pleased to present A Sovereign Mouth, London-based artist Rachel Jones' inaugural solo exhibition in the United States.

Continuing the artist's investigations into representations of Blackness, Jones has created a new series of paintings that employ the imagery of teeth and the interior of mouths to further her understanding of internal spaces, both real and imaginary.

In keeping with the following excerpt from Ladi'Sasha Jones' essay on "Black Interior Art" (2019) Jones is interested in using her own visual language to compose recognizable images that vacillate between both the familiar and unfamiliar, creating profound landscapes that are rooted in the Black interior.

"The interior is not concerned with representation, a counter-realness, or counter-imaginary. Its art is dissident; an active, energetic, and responsive compositional space. Black interior art is full presence. It echoes, amplifies, and guides. It never forgets."

- -Ladi'Sasha Jones, "A Grammar for Black Interior Art" (2019)

Jones applies oil stick and pastel to roughly edged surfaces of paper and canvas to create images that explore her identity outside the scope of traditional representations of Blackness. Rather than depicting black figures, Jones uses materiality, color and form to visually articulate her own vocabulary for understanding Blackness and the Black Interior, whilst also considering the history of both traditional and contemporary abstract painting.

Rachel Jones (b.1991, London) completed her BA Fine Art at Glasgow School of Art and an MA Fine Art at Royal Academy of Arts. Her work has been exhibited in the UK at Galerie Thaddaeus Ropac, The Sunday Painter, the New Art Centre and institutions such as the Royal Scottish Academy. She was artist in residence at The Chinati Foundation (2019) and Masterworks Museum of Bermuda Art in (2016).