Julia Maiuri: Mindscreen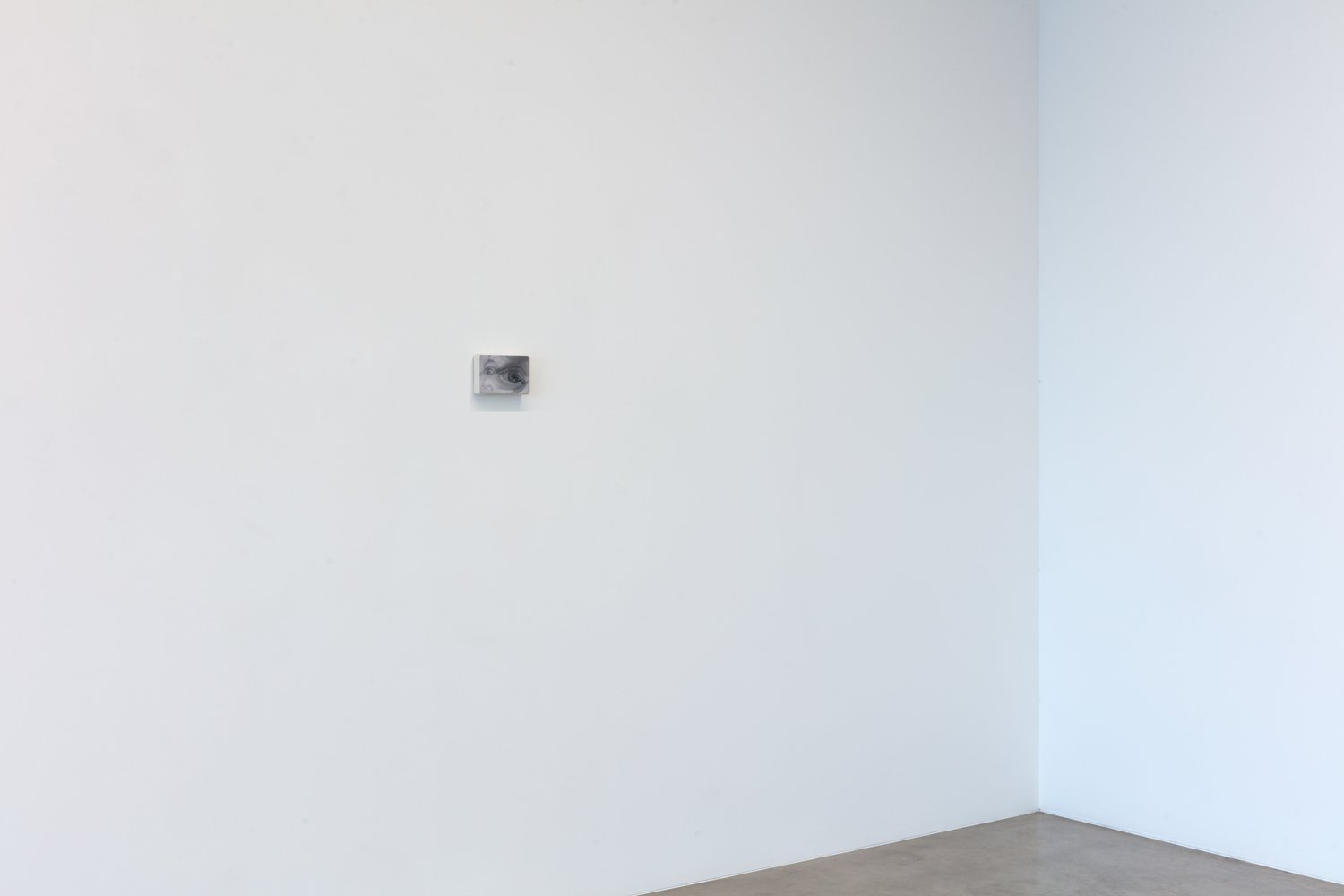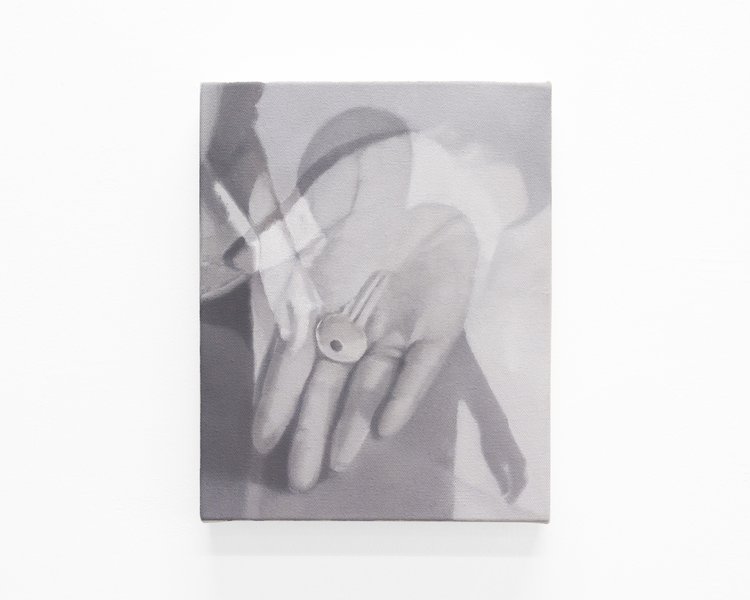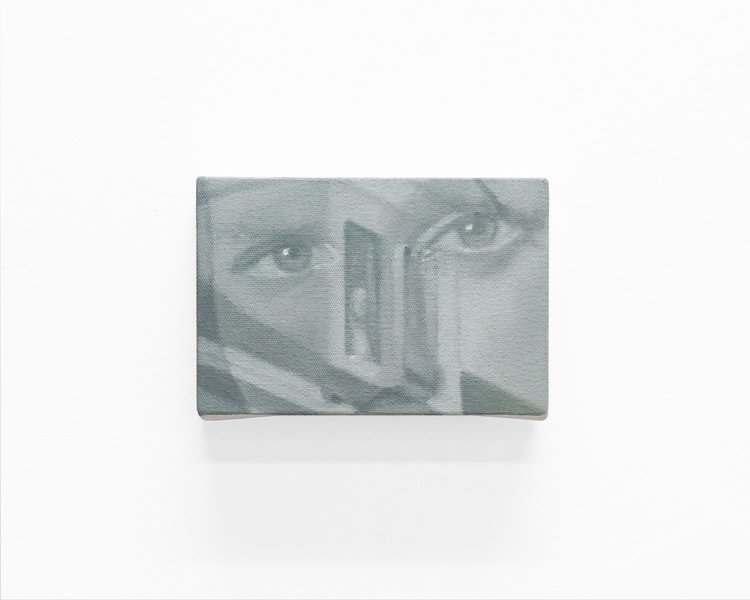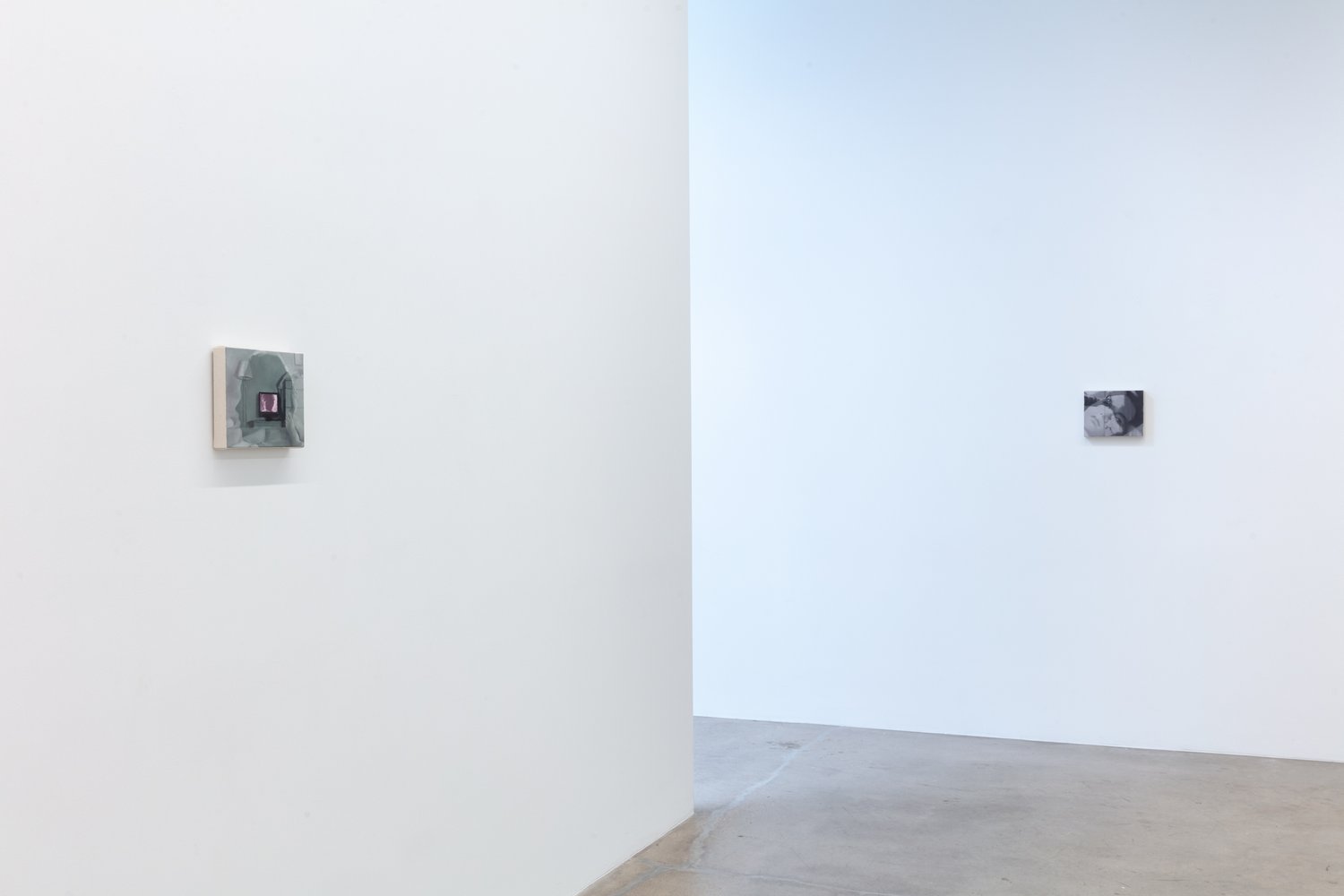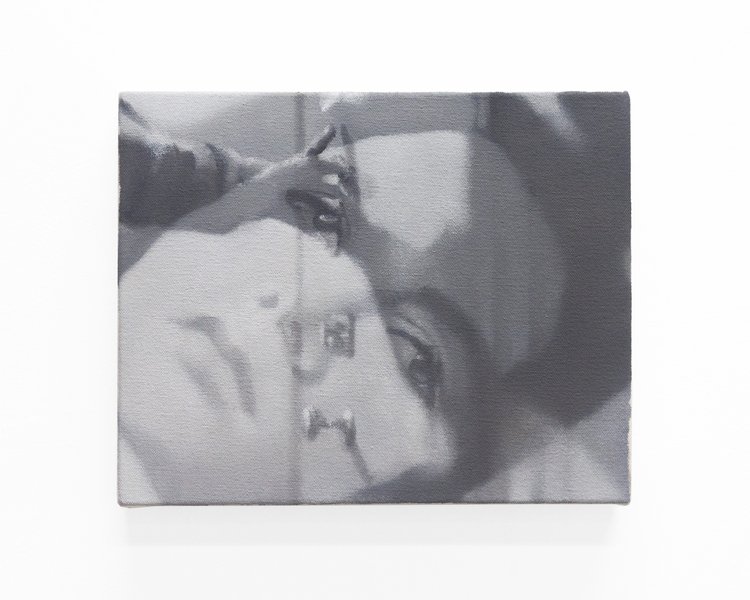 12.26 is pleased to present Mindscreen, a solo exhibition featuring new works by Julia Maiuri.

Drawing from an archive of film stills and horror movie tropes, Maiuri's small scale paintings explore liminal spaces, the uncanny, and sometimes unnerving occurrences in the everyday. The title, Mindscreen, refers to a film technique in which a scene shows the dreams, thoughts, or internal dialogue of a specific character. A mindscreen is typically marked with stylistic devices such as dissolves, fades, superimpositions, selected color schemes, and desaturated hues. These techniques inform Maiuri's compositional process, where gradual shifts in hue and tone give the illusion of transparent, overlapping layers. Yet, they are reimagined through the artist's lens – her personal history, her experiences, and even interiors that are intimately familiar to her.

The paintings' scale possesses a voyeuristic quality – they invite the viewer to engage at proximity; they tempt one to linger in the softly hued spaces – areas of intimacy and transition. Maiuri frequently transports the viewer to a bedroom – a space that carries a sense of privacy and vulnerability, and at times possesses an air of eerie familiarity; each painting encourages the viewer to stay – to extend the duration of uncertainty; to bask in the tension. This tension creates an undeniable presence, which is at once unsettling and subtly seductive. She deftly captures those moments just before a grand reveal, or a startling climax. We enter into a feeling of heightened awareness that borders on deja-vu. And yet, despite this feeling of familiarity, the viewer steps into uncharted territory that carves out a new imagined space.

Julia Maiuri (b. 1991, Michigan) currently lives and works in St. Paul in Minnesota. She received her MFA from University of Minnesota in Minneapolis in 2022, and her BFA from Wayne State University in Detroit in 2013. Recent solo exhibitions include: Terminator, The Porch Gallery, Minneapolis, MN (2021); River Scenes, Wreath, Decatur, GA (2018). Recent group exhibitions include: Taxonomies of Imagination, Make Room, Los Angeles, CA (2022); Silver Screen, Harkawik, Los Angeles, CA (2022); Summer DAYZ, Klaus von Nichtssagend Gallery, New York, NY (2022); Of Foxes and Ghosts, MAMOTH, London, U.K. (2022); Vignette, False Cast Gallery @ BRUCE, Los Angeles, CA (2021); Inherent, MAW, New York City, NY (2017). Her work has been featured in Art Maze Mag, Floorr Magazine, and WOPOZI. Maiuri was also a recipient of the Artist Initiative Grant in Visual Art, Minnesota State Arts Board in 2018.