Marjorie Norman Schwarz: Six Patiences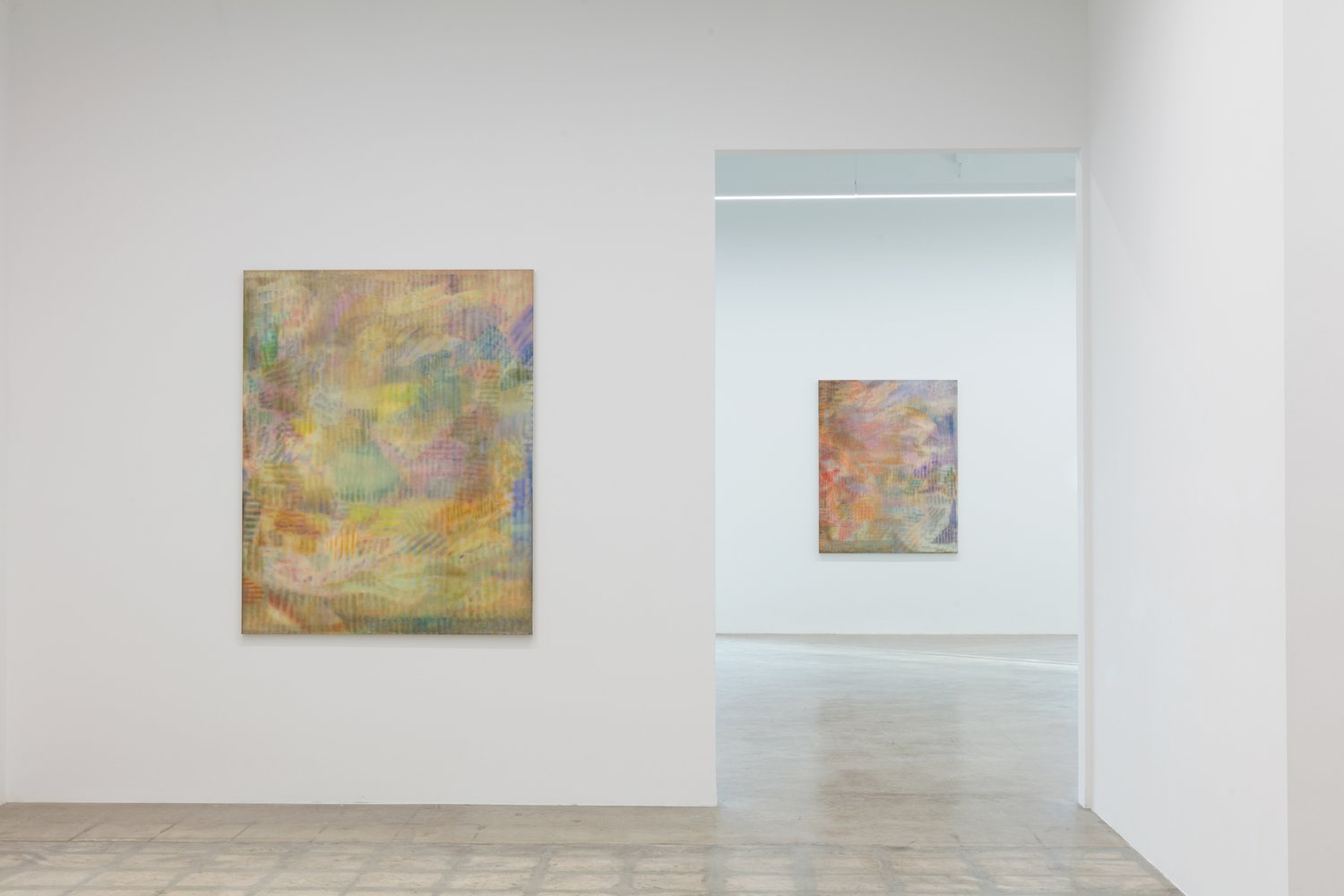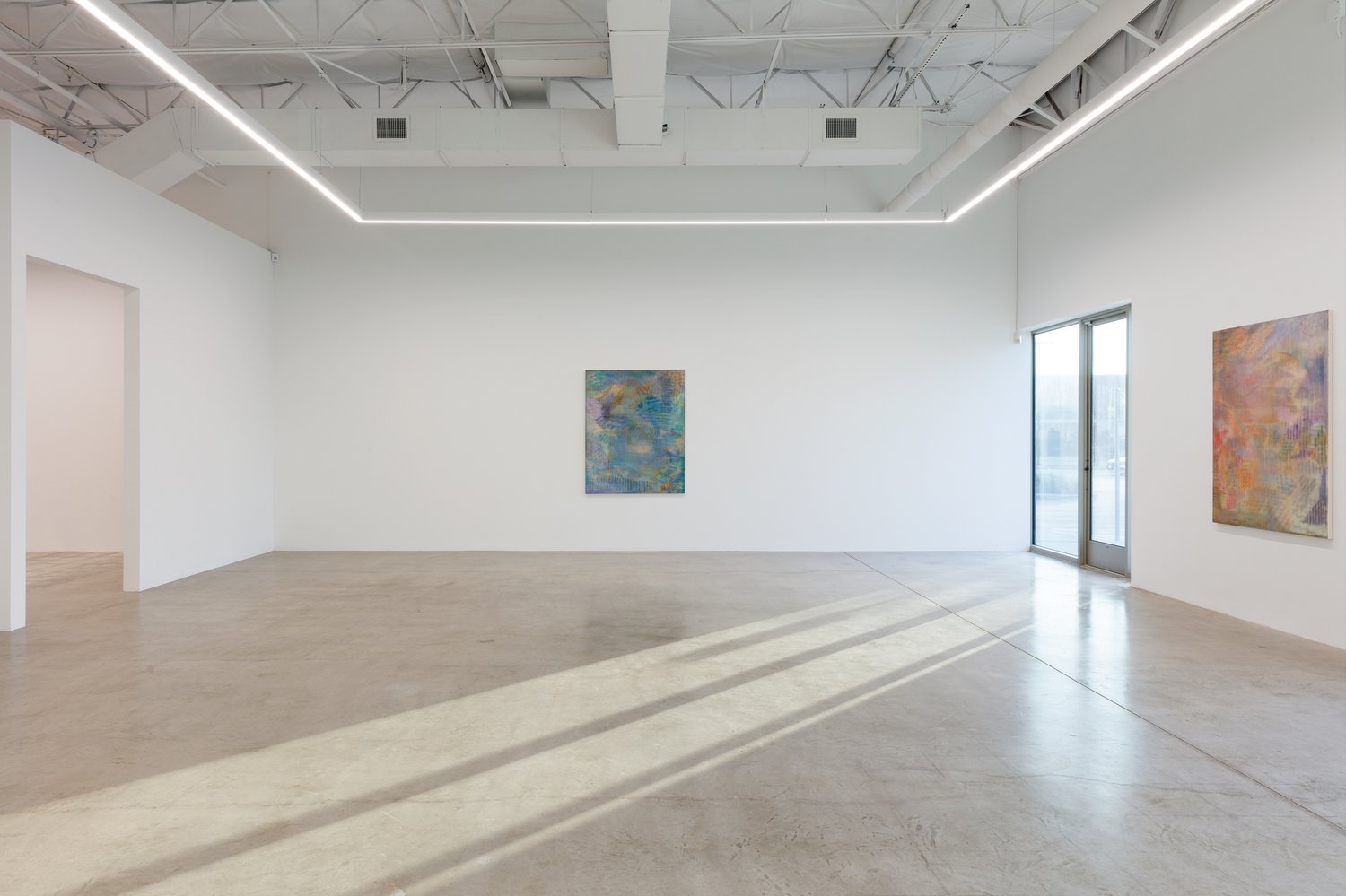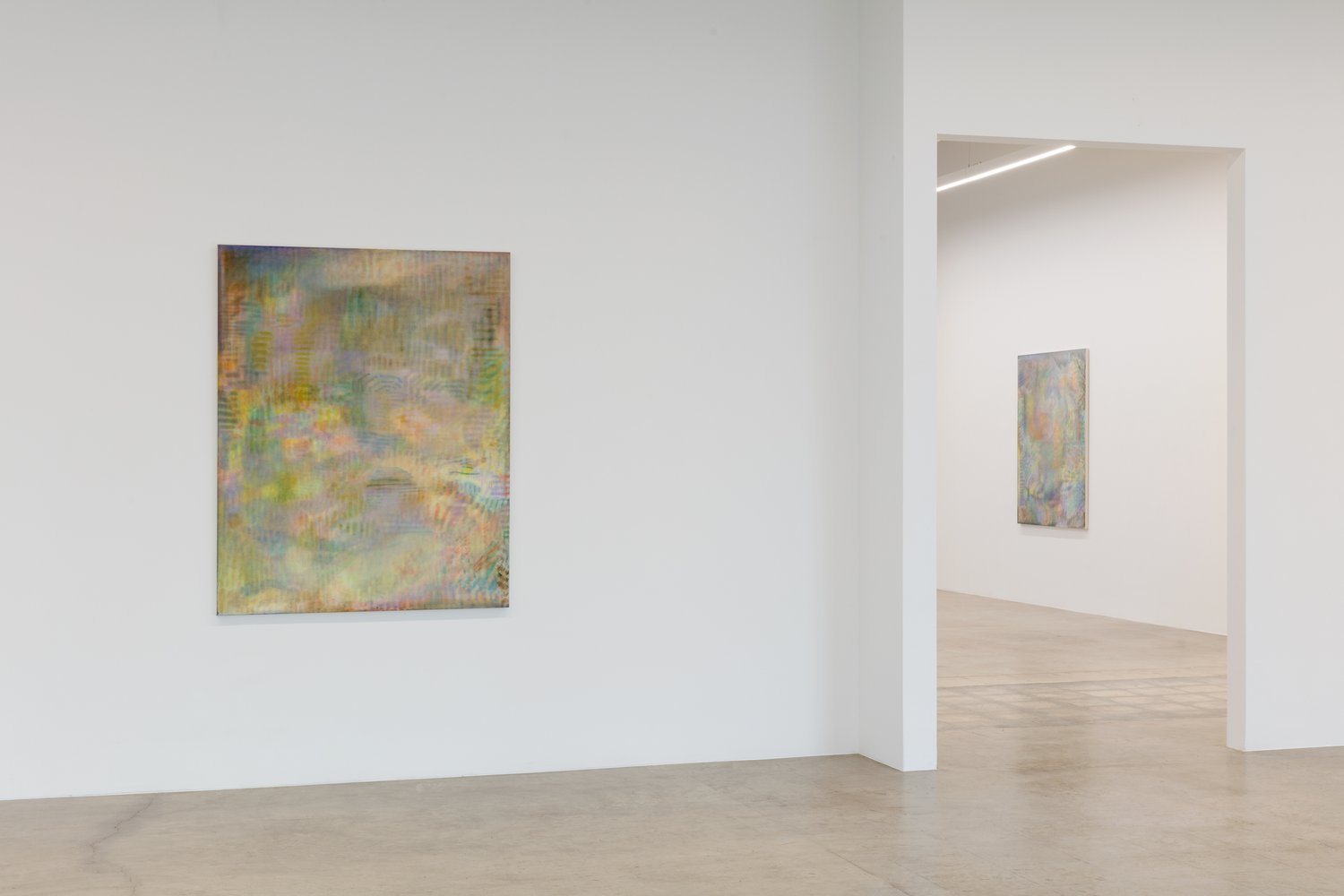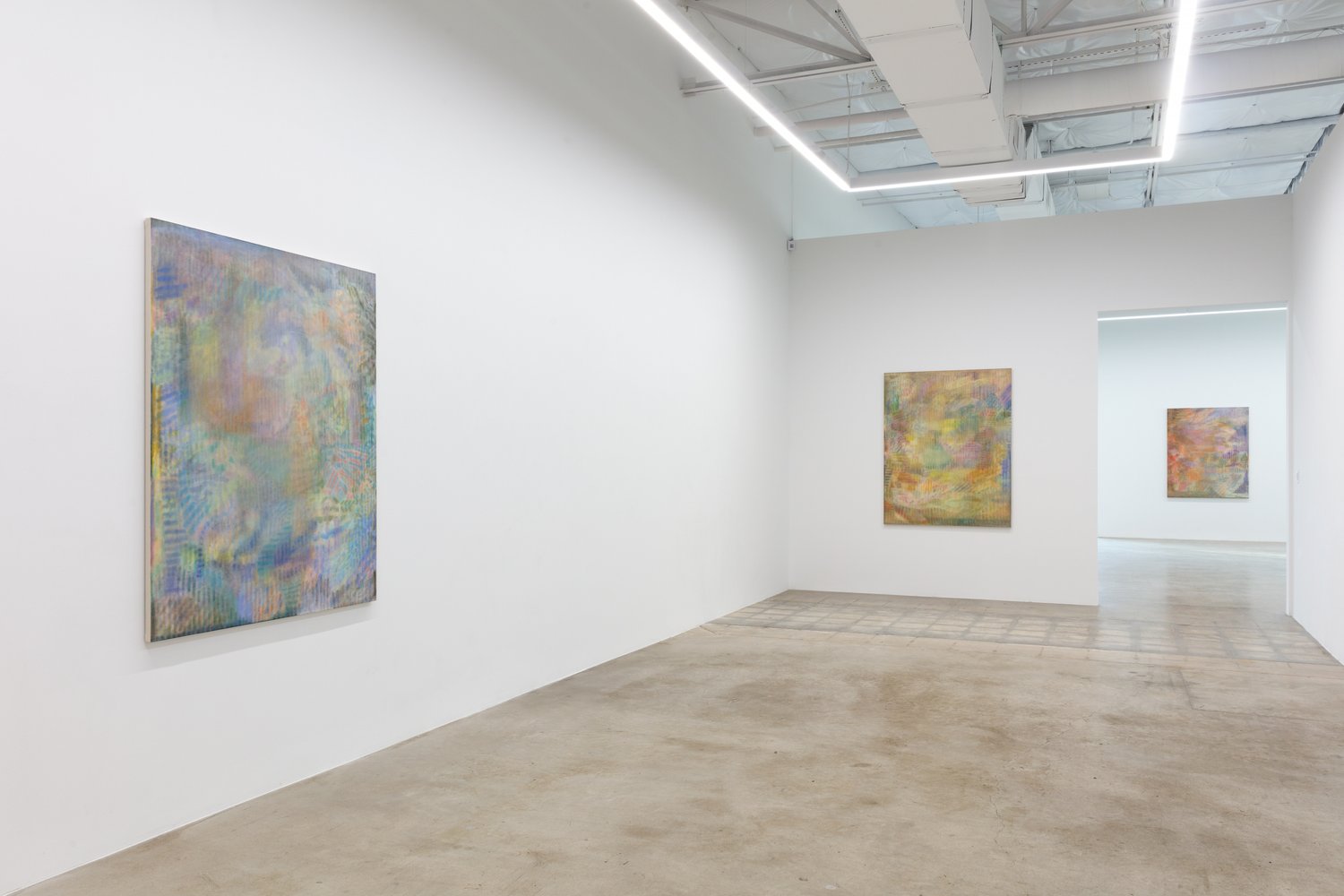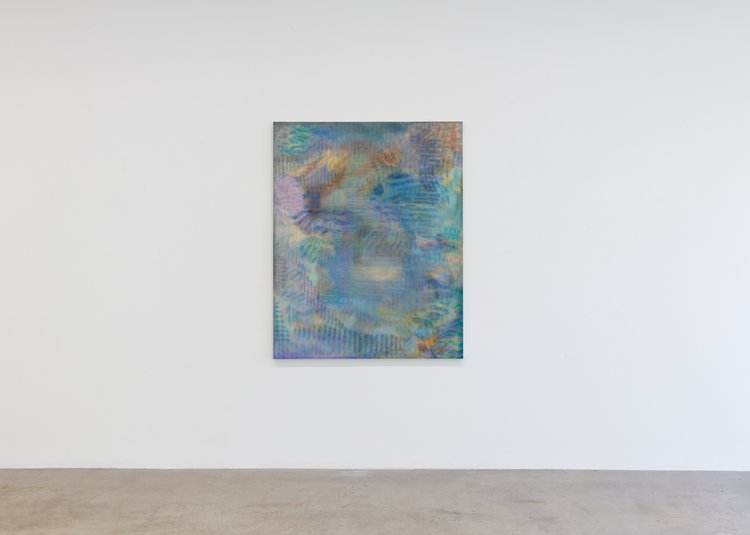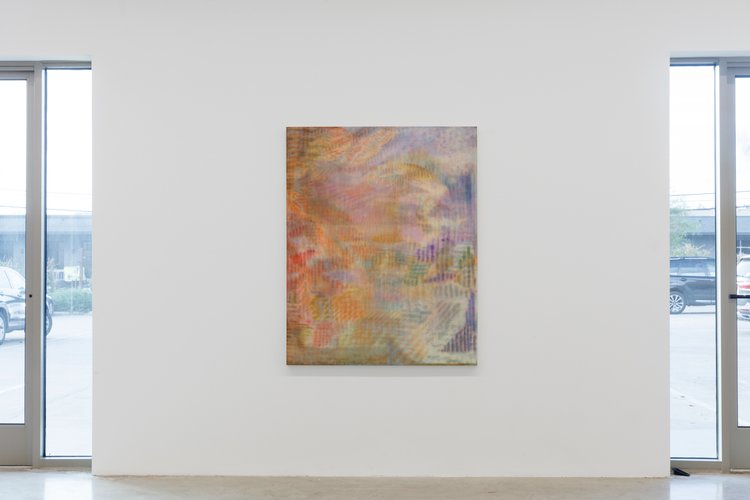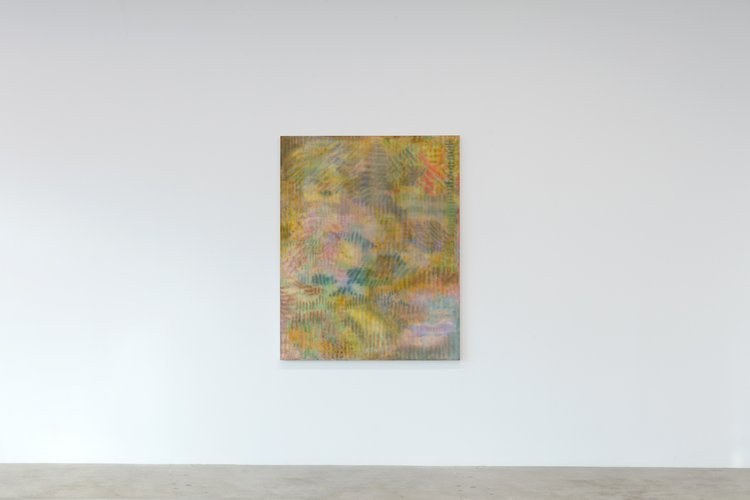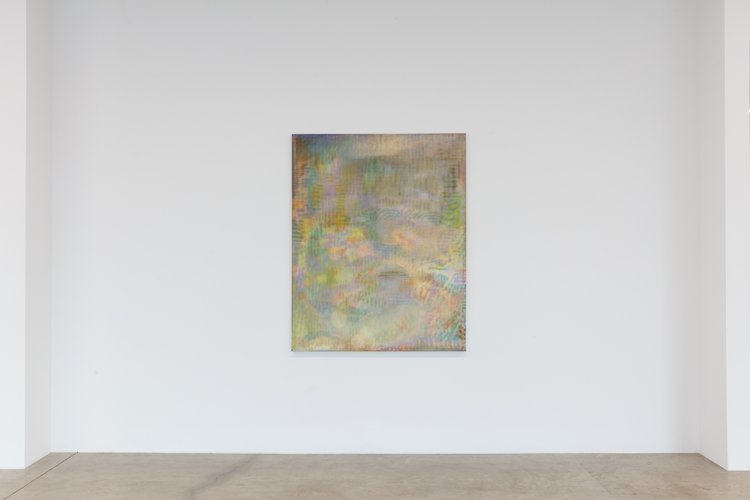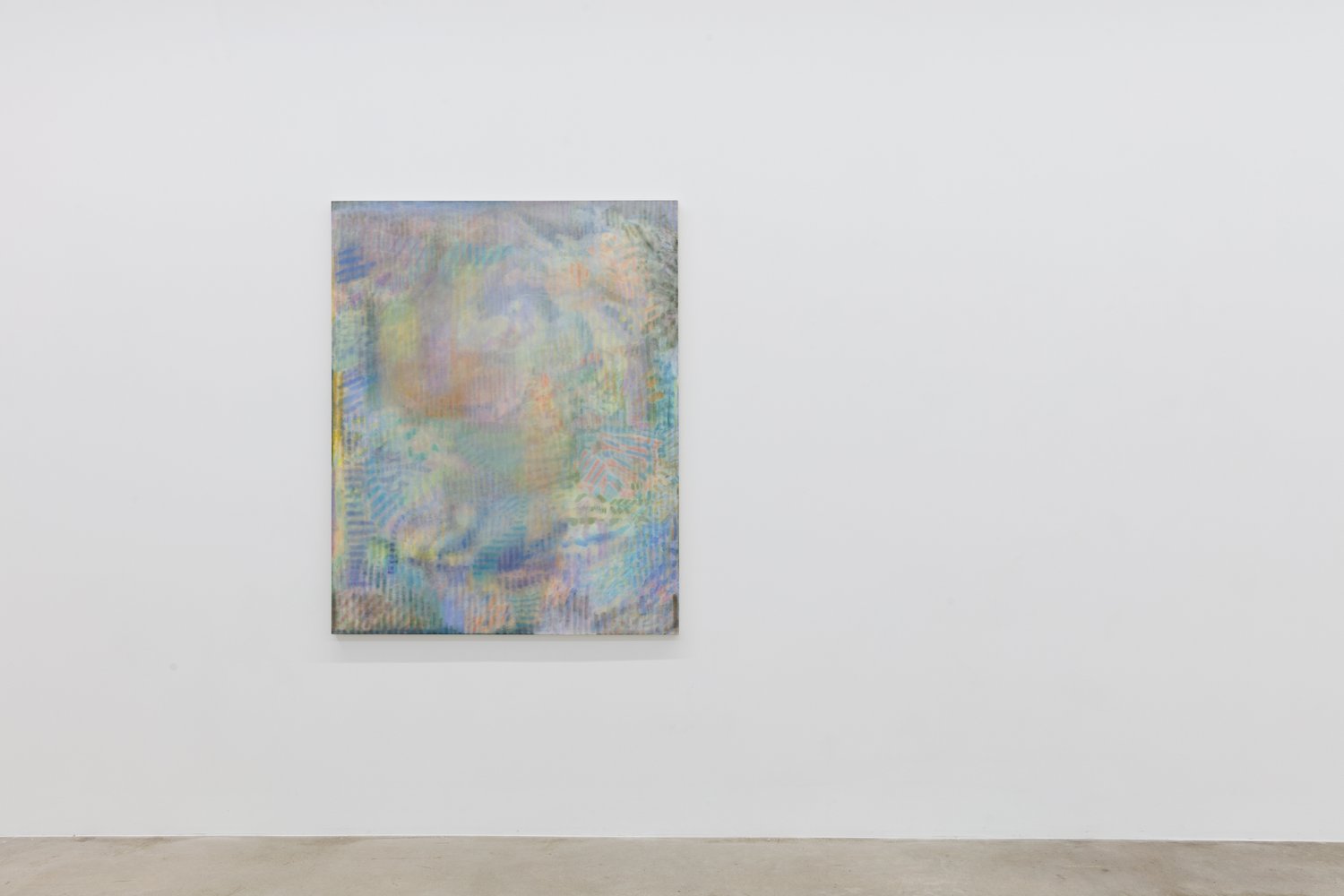 Emanating from a process of discovery unfolded by ritualized mark-making and a layering of tonalities, Marjorie Norman Schwarz's suite of corporeal mirrors put forth the vibrations of the ephemeral with the edges of the unforeseen and eternal.

Psychic energy patterns and temporal reflections radiate into rhythmic scrawls of shadows and collapsing structures. Aqueous tones delineate loosely against the decay of time or a hint of rebirth.

Tracing furrowed, linear formations, elements collage into the ethereal, occasionally recalling a familiar passage or broken vista, only to dissolve into the ether of its environs. Hues slowly direct and release back into the field of these all-over compositions, occasionally fixed by a hint of ground or the rubbing against an edge.

Radiating towards an unknown center without time, the act seeing reveals a quiet methodology. Contemplative meditations focused with solemn observation—manifesting as questioning, repeated gestures, additive queries—between transitional states of being. Bridging over while pulling focus, these are six patiences.

- Brandon Kennedy

Marjorie Norman Schwarz (b.1972) received her BFA from Southern Methodist University in Dallas, TX. Schwarz's solo exhibitions include Culture Hole, Dallas; Goss Michael Foundation, Dallas; Sonia Dutton Gallery, New York/ Austin; Art Palace, Houston; Texas Contemporary, Houston, among others. Group shows include Erin Cluley Gallery, Dallas; The Reading Room, Dallas; Site 131, Dallas, among others. Her work resides in the permanent collection of the Dallas Museum of Art and the San Antonio Museum of Art. She will be featured in the upcoming exhibition Texas Artists: Women of Abstraction at the Art Museum of South Texas, Corpus Christi. Schwarz lives and works in Dallas. This exhibition marks the artist's second solo exhibition at the gallery and features her largest works to date.