Marjorie Norman Schwarz: Slow Change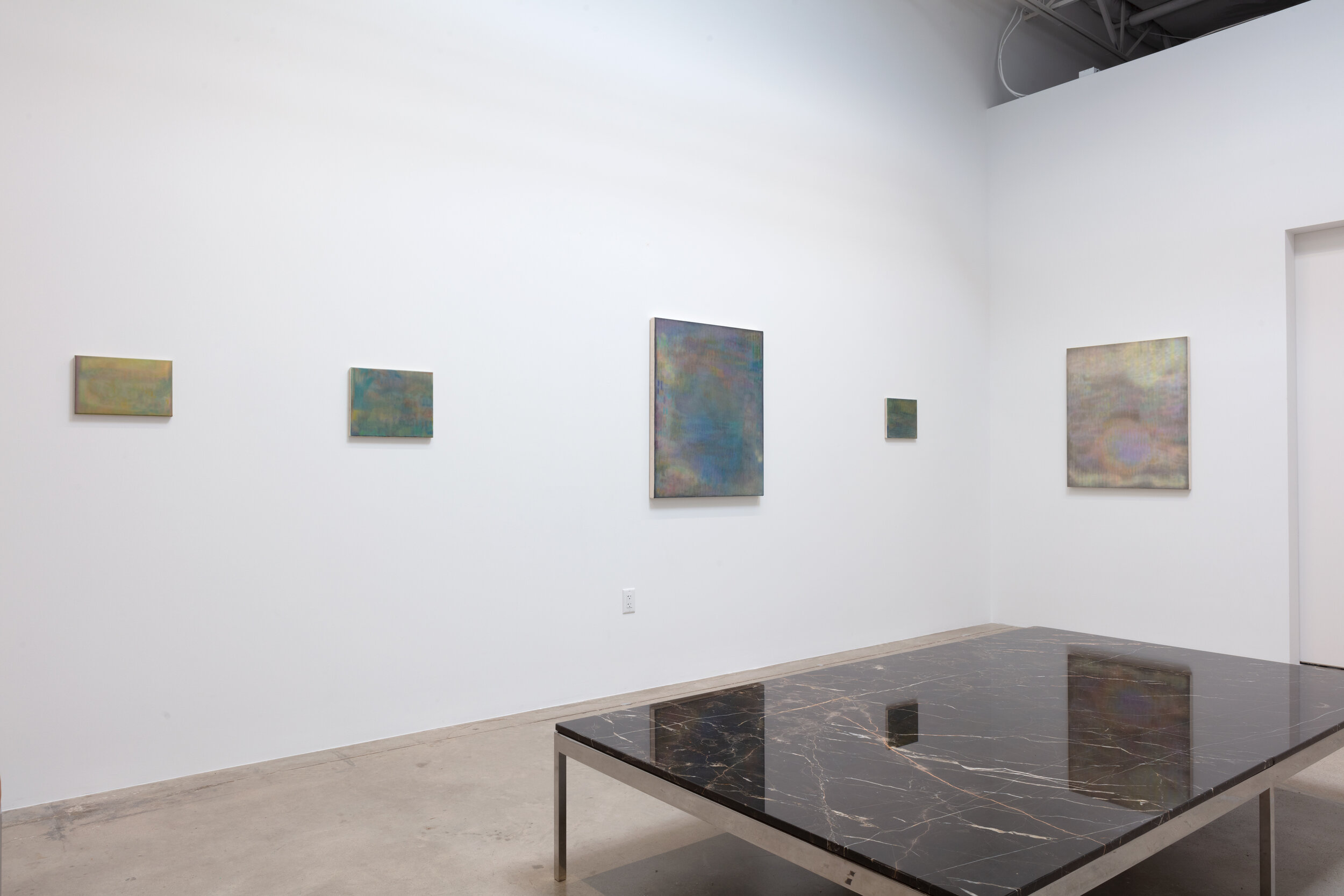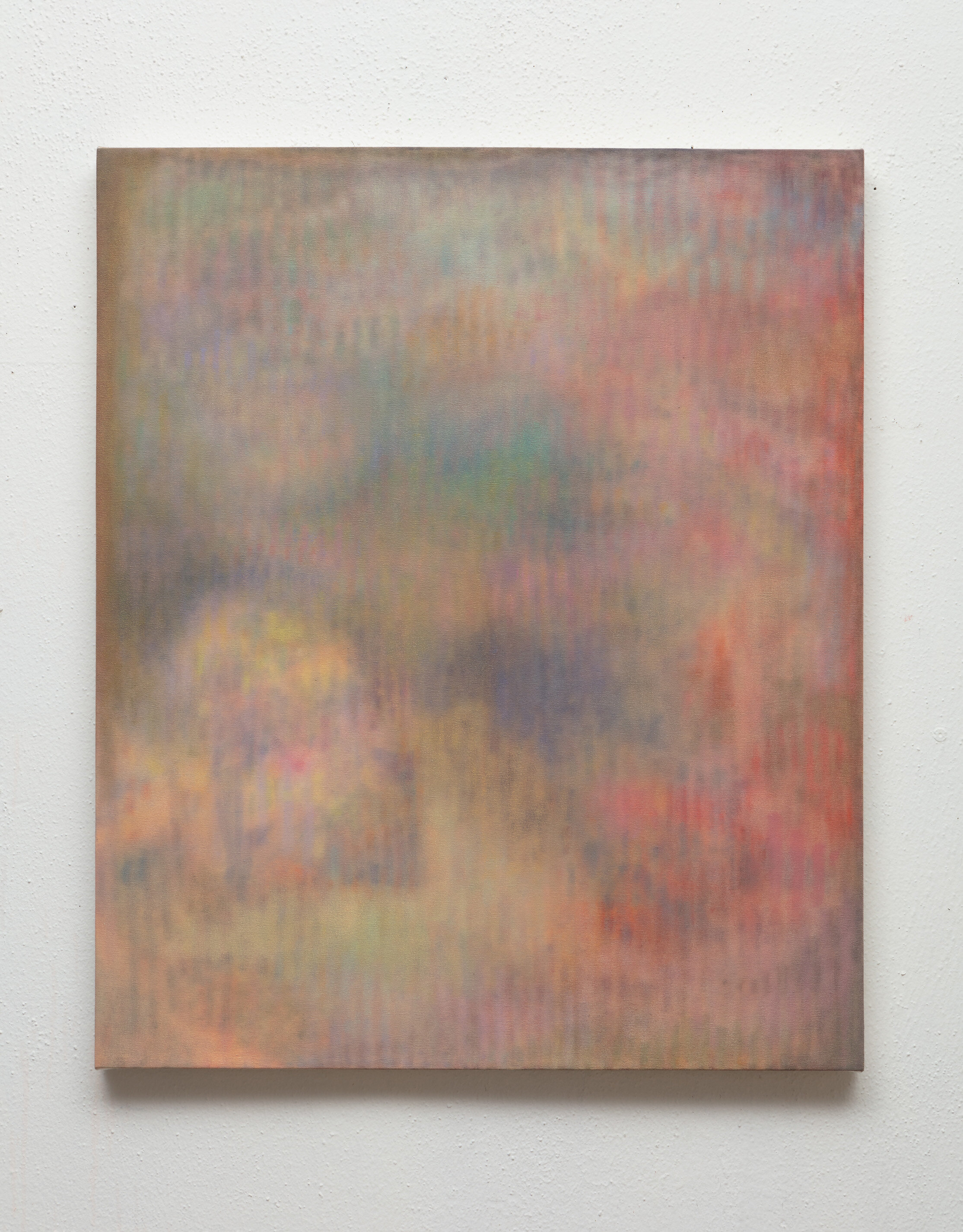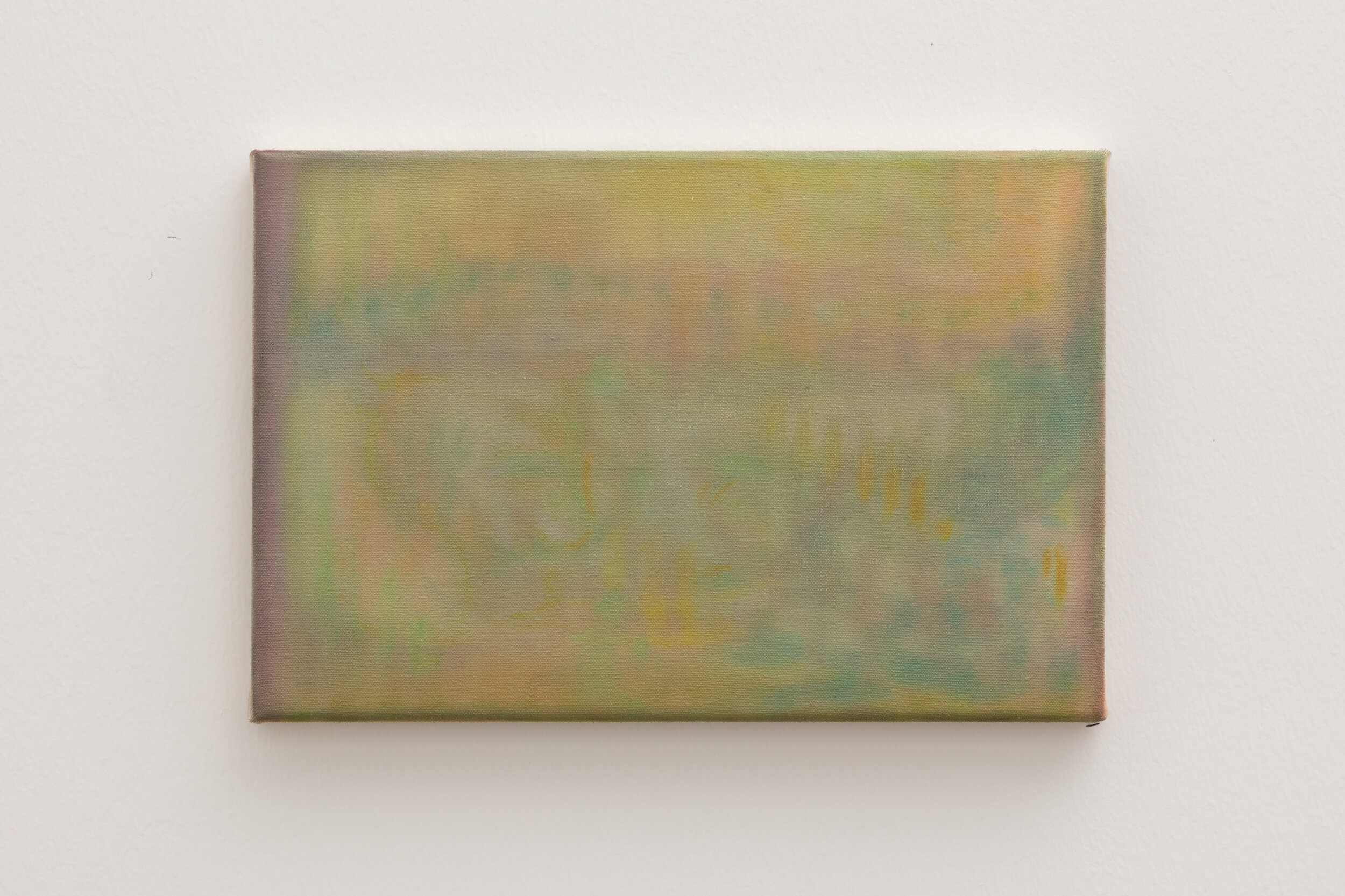 12.26 proudly presents Slow Change, a series of paintings by Marjorie Norman Schwarz. Each canvas is comprised of layer upon layer of delicate and intimate brushstrokes. Schwarz's paintings appear to the viewer as infinite abysses, a place to get lost, to meditate, perhaps conjure a memory, and ultimately discover.

Never previously exhibited, this series of paintings began for the artist in 2017.

Marjorie Schwarz (b.1972) received her BFA from Southern Methodist University in Dallas, TX. Schwarz's recent solo exhibitions include Culture Hole, Dallas; Goss Michael Foundation, Dallas; Sonia Dutton Gallery, New York/ Austin; Art Palace, Houston; Texas Contemporary, Houston, among others. Group shows include Erin Cluley Gallery, Dallas; The Reading Room, Dallas; Site 131, Dallas, among others. Her work was recently acquired in 2019 by the San Antonio Museum of Art. Schwarz lives and works in Dallas.