Emily Furr: Extra Strength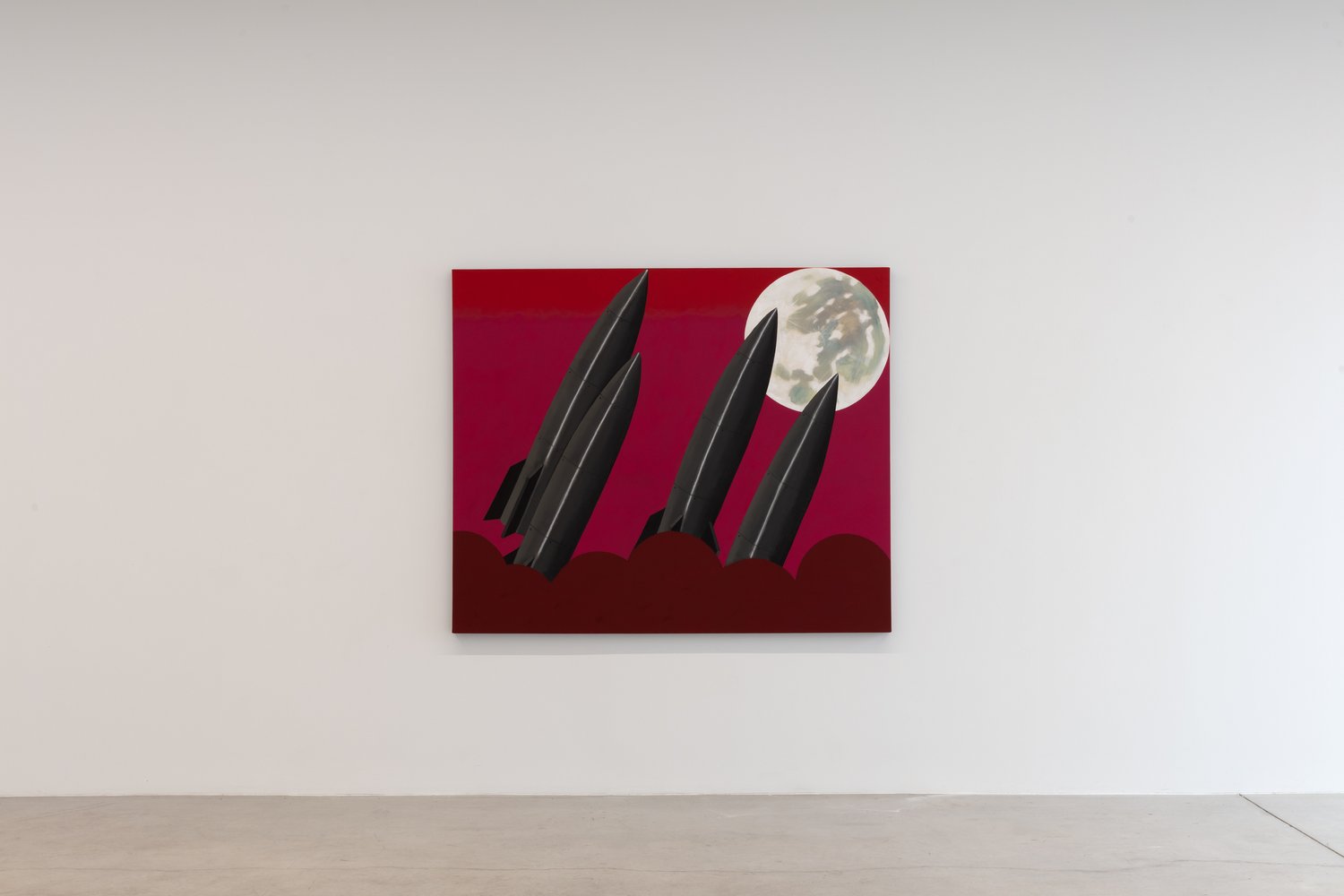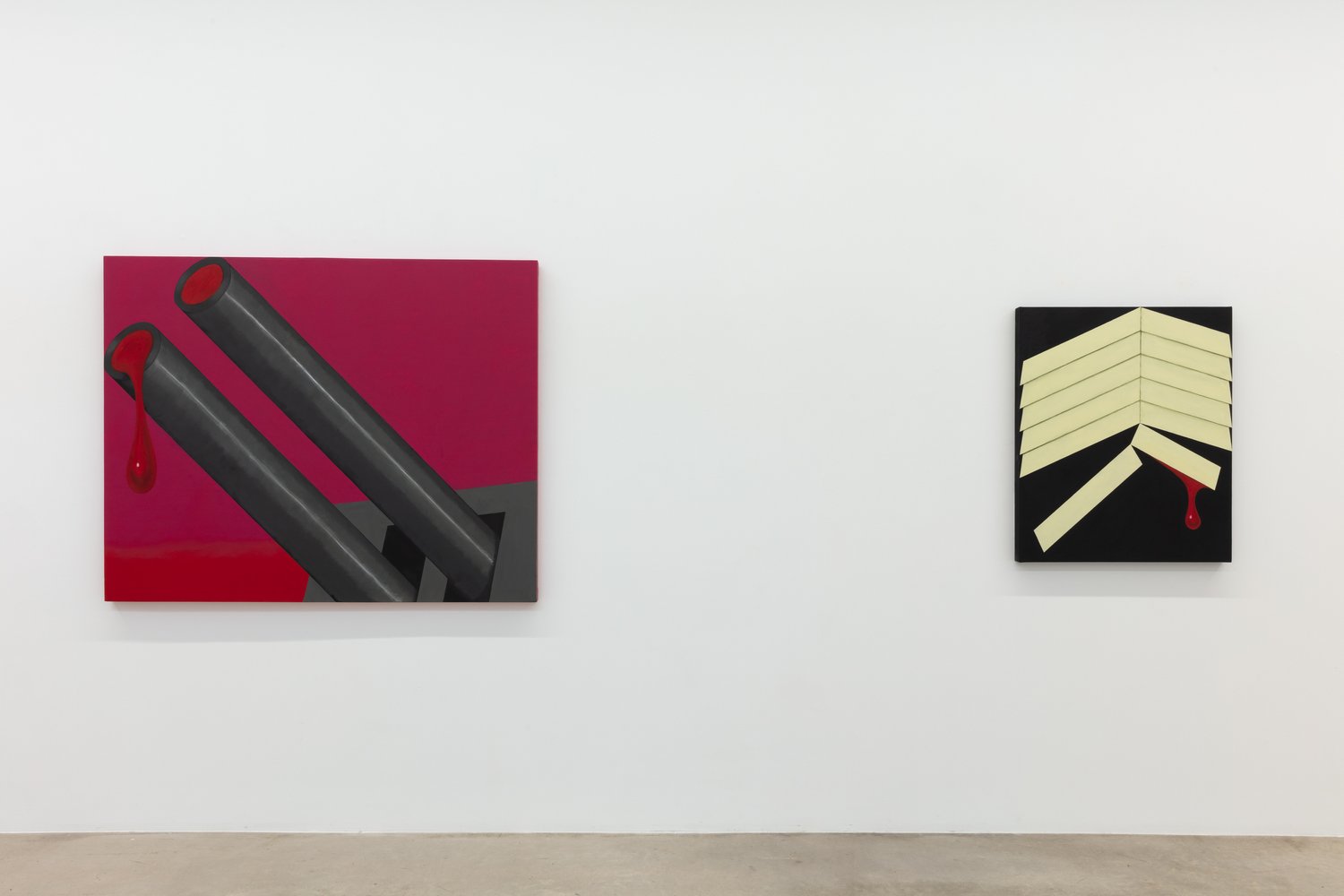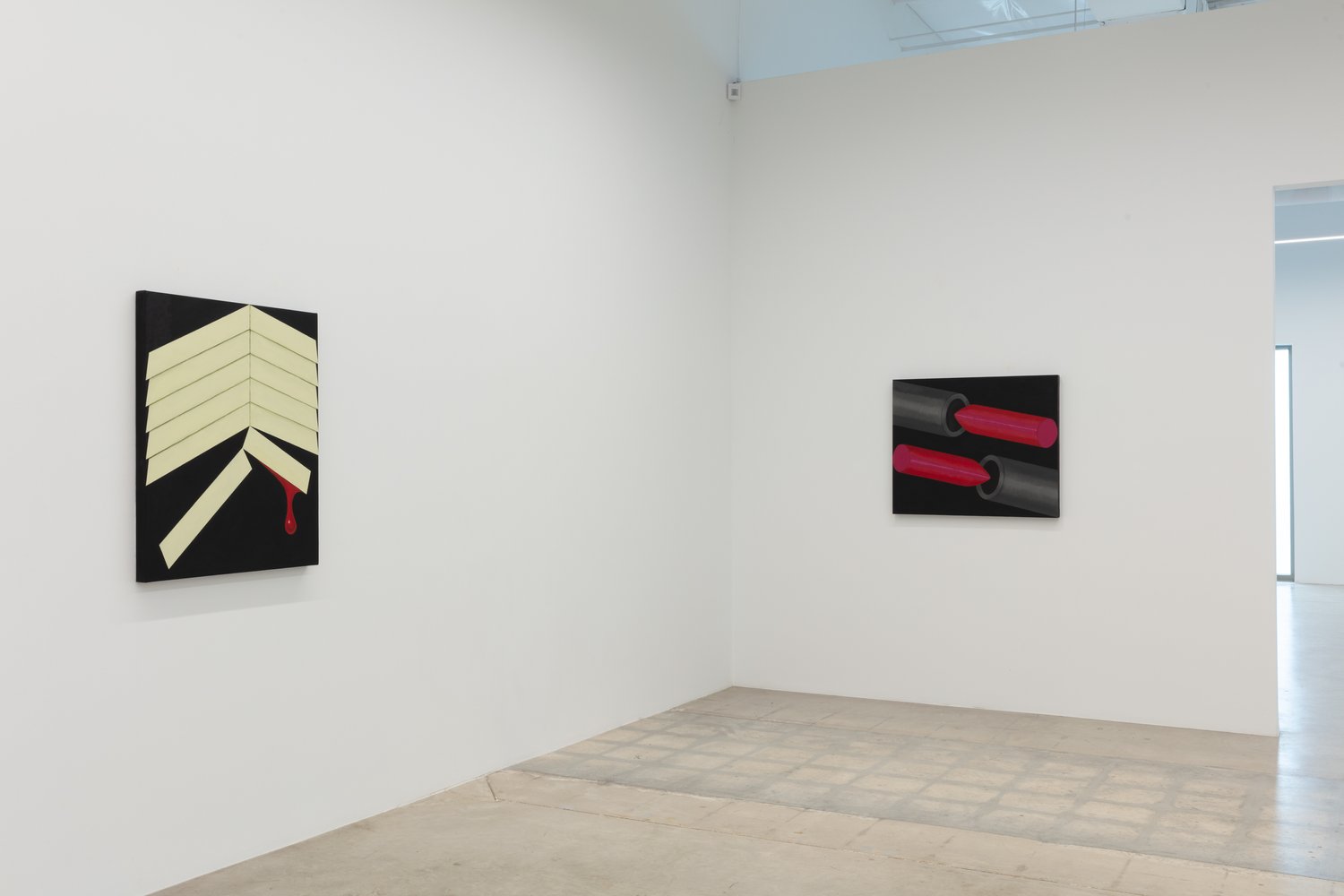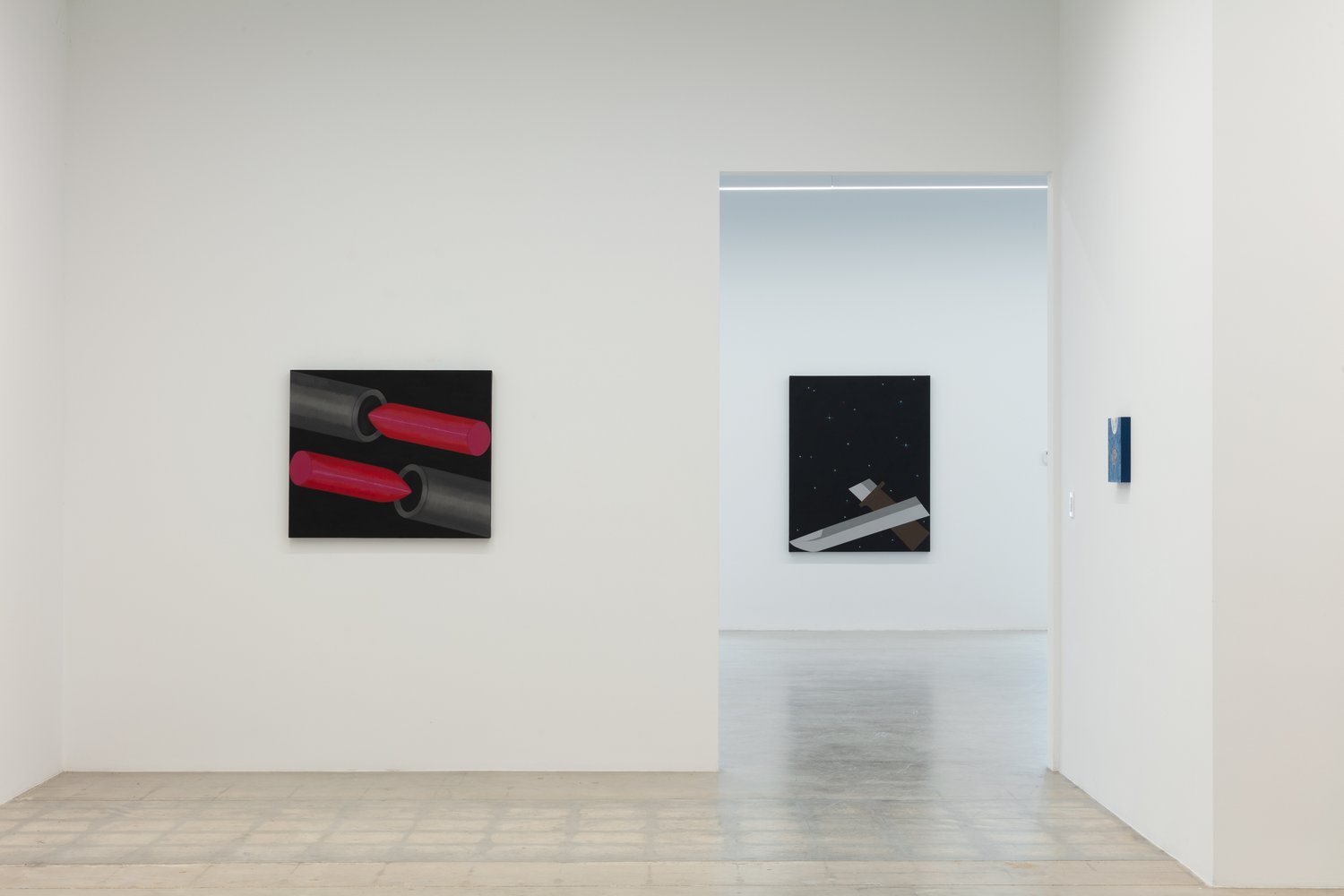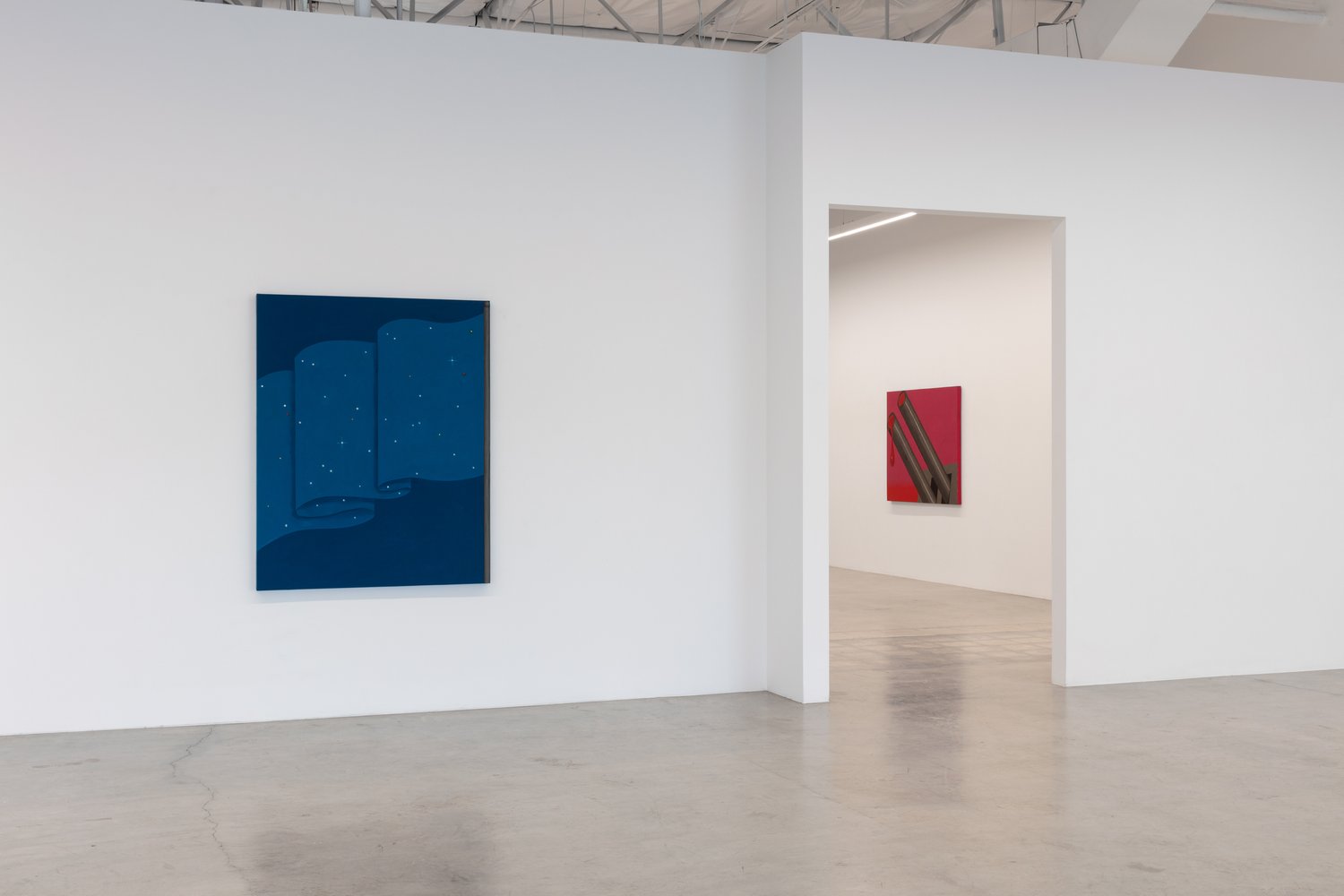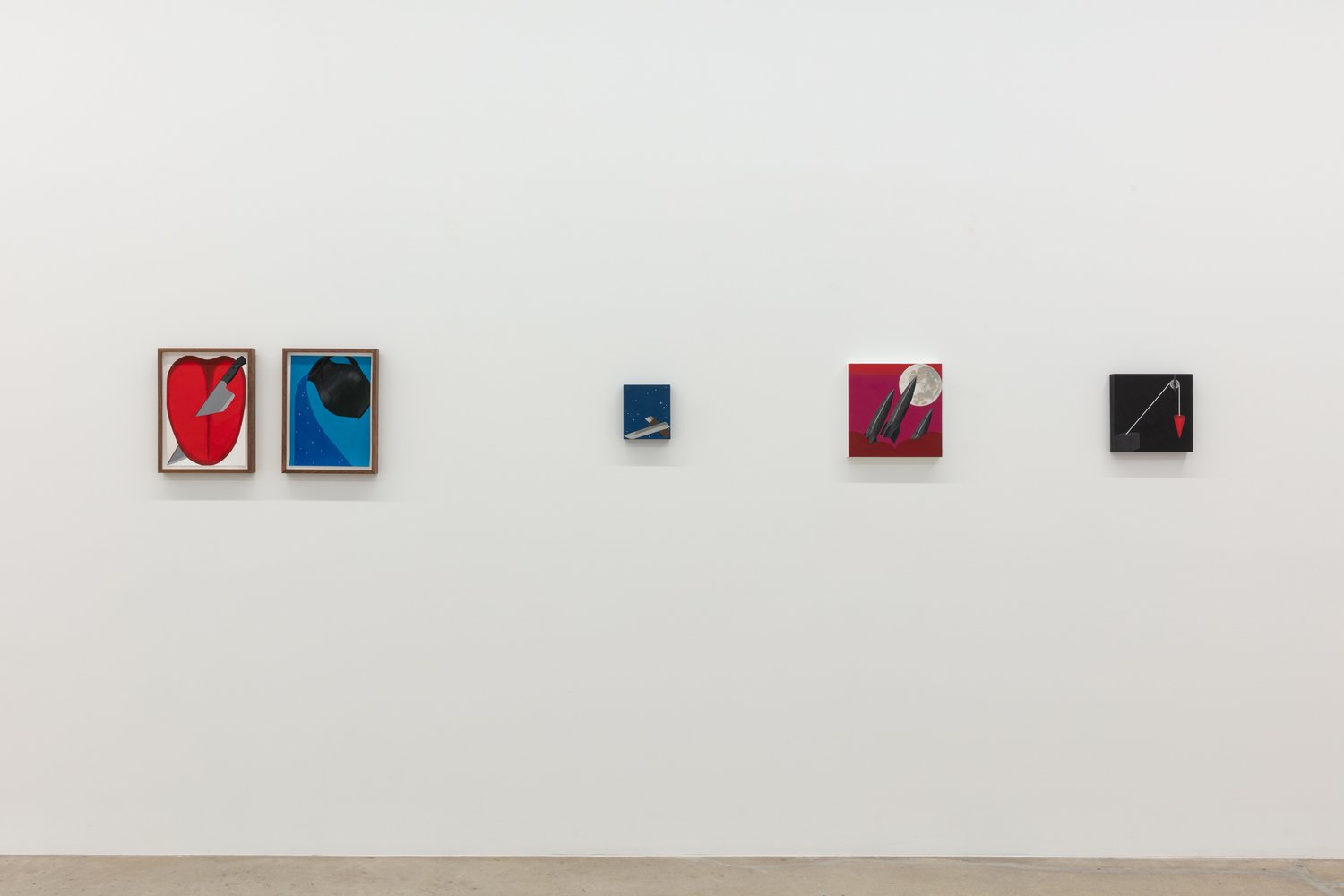 12.26 is delighted to present Extra Strength, a solo exhibition of new paintings and works on paper by Brooklyn-based artist Emily Furr. Delving into her enduring interest in machine imagery as a vehicle for articulating the human condition, Furr's incisive paintings radiate a sensuous, intangible potency. The forms and the empty spaces that surround them metamorphose into anthropomorphic representations of the body and mind.

Inspired by Francis Picabia's machine paintings, Furr depicts both "female" and "male" machines as allegories for the body and mind. Each artwork is adorned with the artist's most emblematic symbols: Machinery, rockets, celestial bodies and organic shapes.

Extra Strength is an evolution of Furr's exploration into the human struggle to dominate the indomitable. Her disconcerting images harmoniously merge earthly objects with boundless cosmic landscapes. Furr's compositions accentuate unexpected contrasts in scale, positioning mundane items within seemingly infinite environments or offering glimpses of the cosmos through the fissures of daily life. In both scenarios, the viewer is confronted with the irreconcilability of these two domains, underscoring the fruitlessness of human progress and consumption.

By engaging with themes of industrialism, transformation, and the enigmatic cosmic void, Furr's work poignantly reflects on the vulnerability of human aspirations in the presence of the universe's immensity. Yet, despite the inherent risks, viewers are irresistibly drawn into their captivating orbit.

Emily Furr (b. 1978, St. Louis, MO) received her MFA from Hunter College, NY in 2018. In 2019, she was an artist in residence at the Watermill Center, Watermill, NY. She has exhibited at 12.26, Dallas, TX and Los Angeles, CA; Rebecca Camacho Presents, San Francisco, CA; Sargent's Daughters, New York; Maria Bernheim Gallery, Zurich, Switzerland; Achenbach Hagemeier, Berlin, Germany; Galerie Hussenot, Paris, France; as well as being featured on the cover of New American Paintings' 25th Anniversary Edition. In February of 2021, Furr opened her first museum solo exhibition at the SCAD Museum, Savannah, GA, curated by Ariella Wolens, assistant curator of SCAD exhibitions. Furr's work has recently been acquired by the Orange County Museum of Art, Orange County, CA. Her work has been reviewed in Artnet, Artforum, Hyperallergic, Burnaway, and Time Out New York. She is represented by 12.26, Sargent's Daughters and Rebecca Camacho. This marks the artist's fourth exhibition with 12.26.