Kevin Ford: Here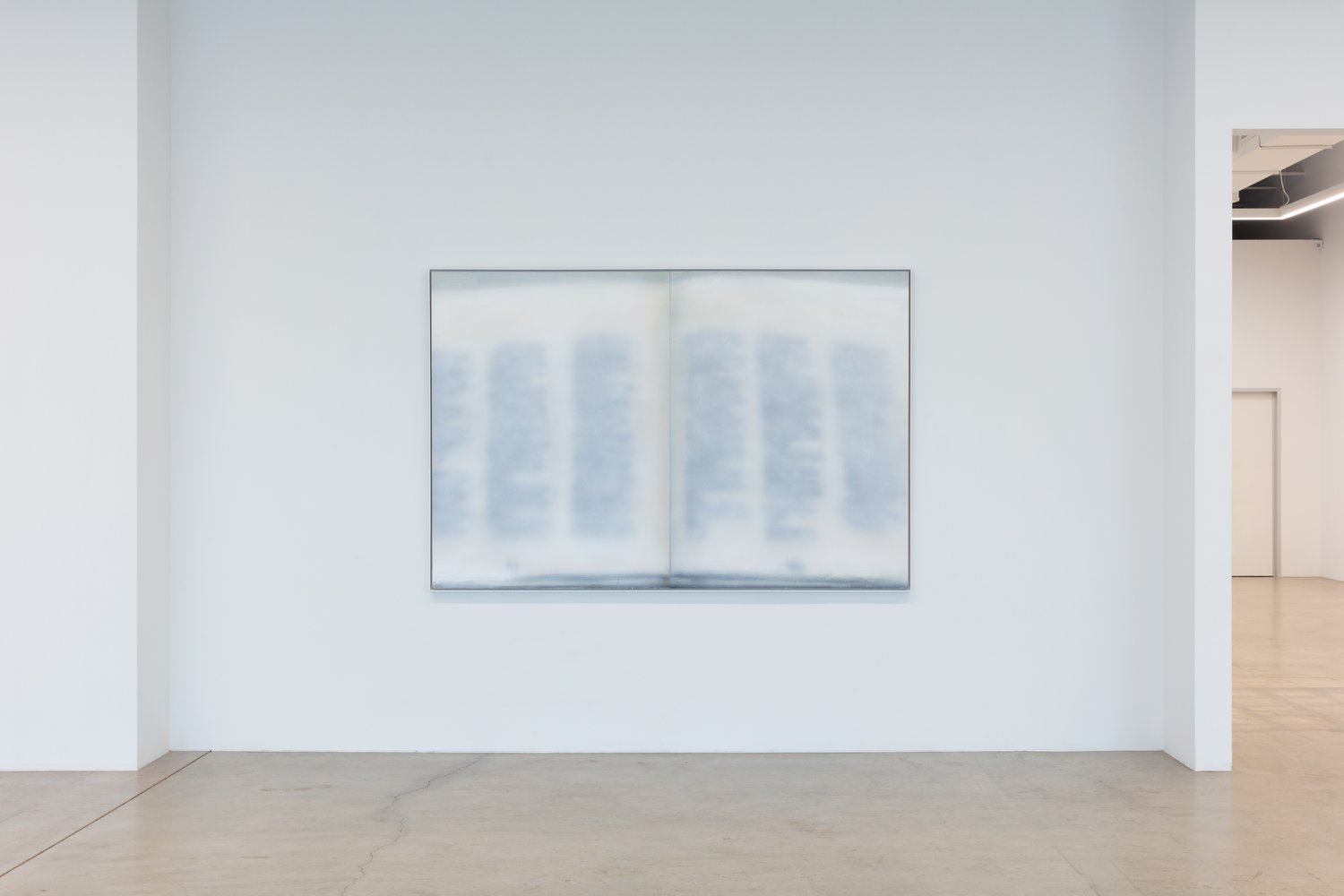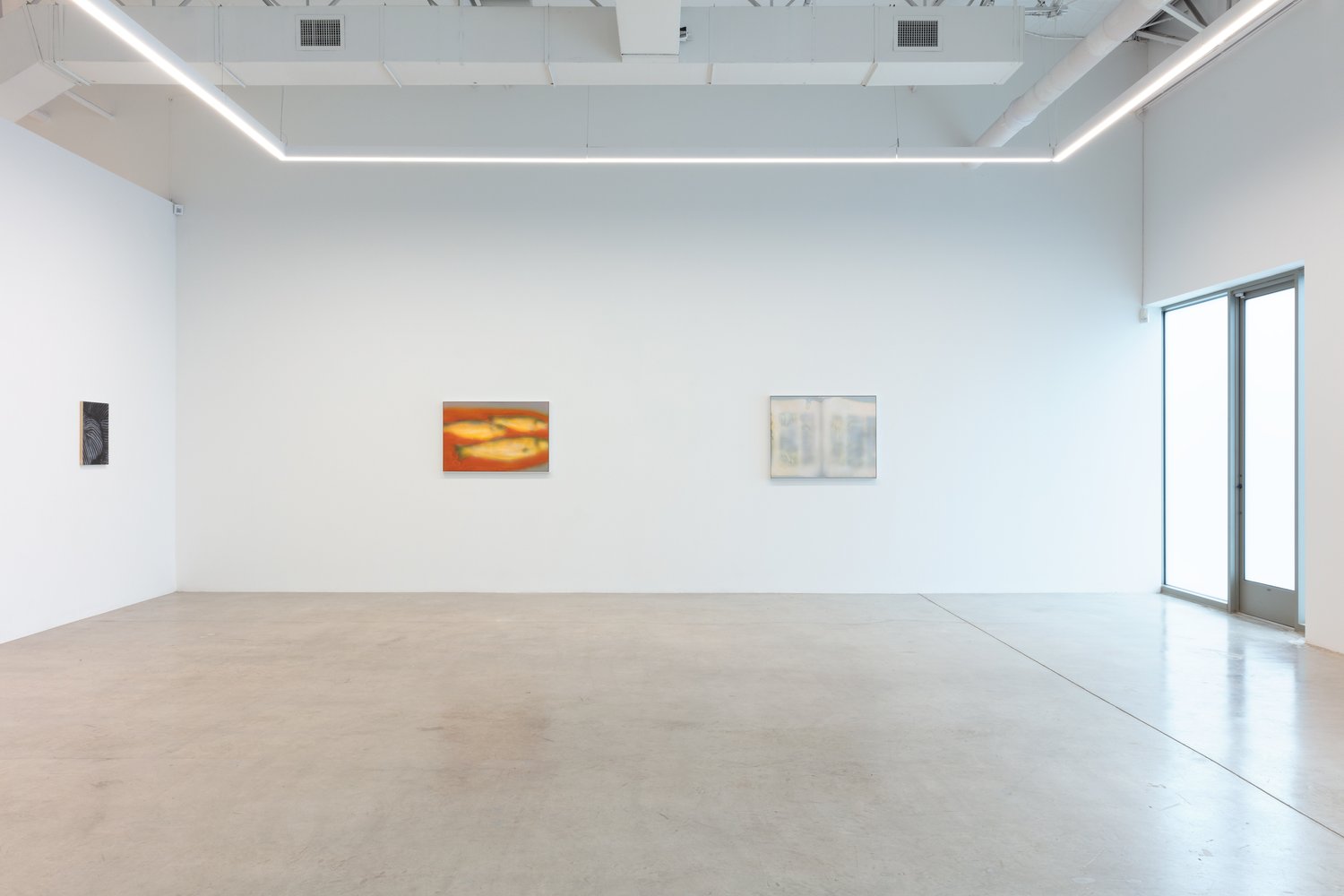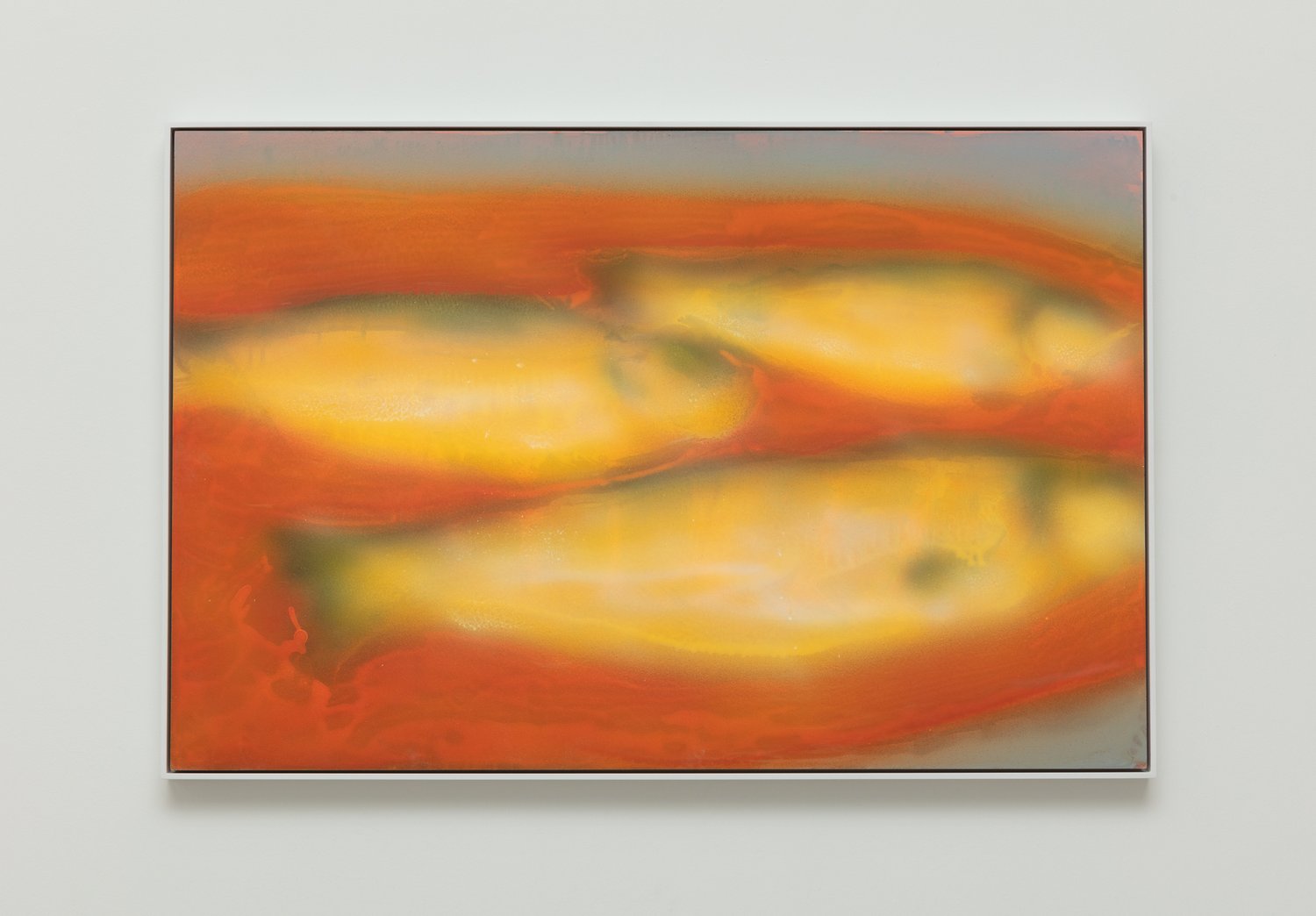 12.26 is pleased to present Kevin Ford: Here.

The here is something which has been lost -- a place and time that everyone seems to be running away from. Here requires you to be present. It is both an indication of where you are and a gesture of generosity -- here, take this.

The content of Kevin Ford's work in Here is derived from both the "what" and the "how" of visual experience, taking place "here" at the unique location of the painting in space. The subject matter is always perception itself; the thing depicted—whether a tree, a book, a pair of hands, or a bust of Socrates—is never only a thing, but rather a combination of individual memories and lived experiences that shape a personal reality. Ford's paintings reflect this, as the object matter is in a state of constant change and evolution rooted in his process.

Referencing sketchbook drawings, photographs, notes, observations, and imagination, he has created an internal visual library—open and varied in its associations, unbounded by linear progression—from which he chooses the objects that occupy his paintings. Using a range of techniques, including the use of industrial spray guns, paintbrushes, rags, and airbrushes, Ford paints over, wipes out, and adds to the surface until the image feels sufficiently "real." This process can take place over a period of years or in short bursts of intuitive painting, resulting in evocatively layered surfaces.

The paintings are marked by a sense of transmutation, shifting from the abstract to the representational and back again, blurring the lines between the exotic and the familiar. Ford's goal is to "perpetuate the transient," capturing a moment in time and bringing it to realization as near-instantaneously as possible. He aims to sustain spontaneity and leave no room between preparation and execution.

Ford's paint handling denotes not only material and surface changes, but also psychic and emotional shifts. His contemporary conception of realism considers the subjectivity of the artist and the viewer—both of them here, in the space in front of the work, at different points in time—capturing individual experiences of the world.

Kevin Ford (b. 1975, Stamford, Connecticut) is a Painter living and working in Connecticut. He has had solo exhibitions at Hesse Flatow, New York, NY; Dieu Donné, New York, NY; Semiose Galerie, Paris, FR; Kate Werble Gallery, New York, NY; Tops Gallery, Memphis, TN. Ford's work has been exhibited in group exhibitions at The Center for Maine Contemporary Art, Rockland, ME; Kipnz, Walton, NY; Inman Gallery, Houston, TX; Reyes Finn, Detroit, MI; Casey Kaplan Gallery, New York, NY; Essex Flowers, New York, NY; The Islip Art Museum, East Islip, NY; among others. His work has been reviewed in ARTFORUM, The New York Times, Burnaway, Two Coats of Paint, and other publications. He is the recipient of a project Grant from the Carriage House Gallery at the Islip Art Museum in NY, and a Denis Diderot Artist in Residence Grant from the Chateau d'Orquevaux Artist Residency, in France. Ford has attended residencies at the Vermont Studio Center in Johnson, VT and at the Chateau d'Orquevaux Artist Residency in Champagne-Ardenne, France. He received his MFA in Painting and Printmaking from Yale and his BFA in Painting from Boston University. Ford is also the founder and director of Fish Island Gallery, an artist-run seasonal alternative exhibition space located on a deserted island in the Long Island Sound off the coast of southwestern Connecticut. This is Ford's second exhibition with 12.26.