Possibility Made Real: Drawing & Clay
curated by Julia Haft-Candell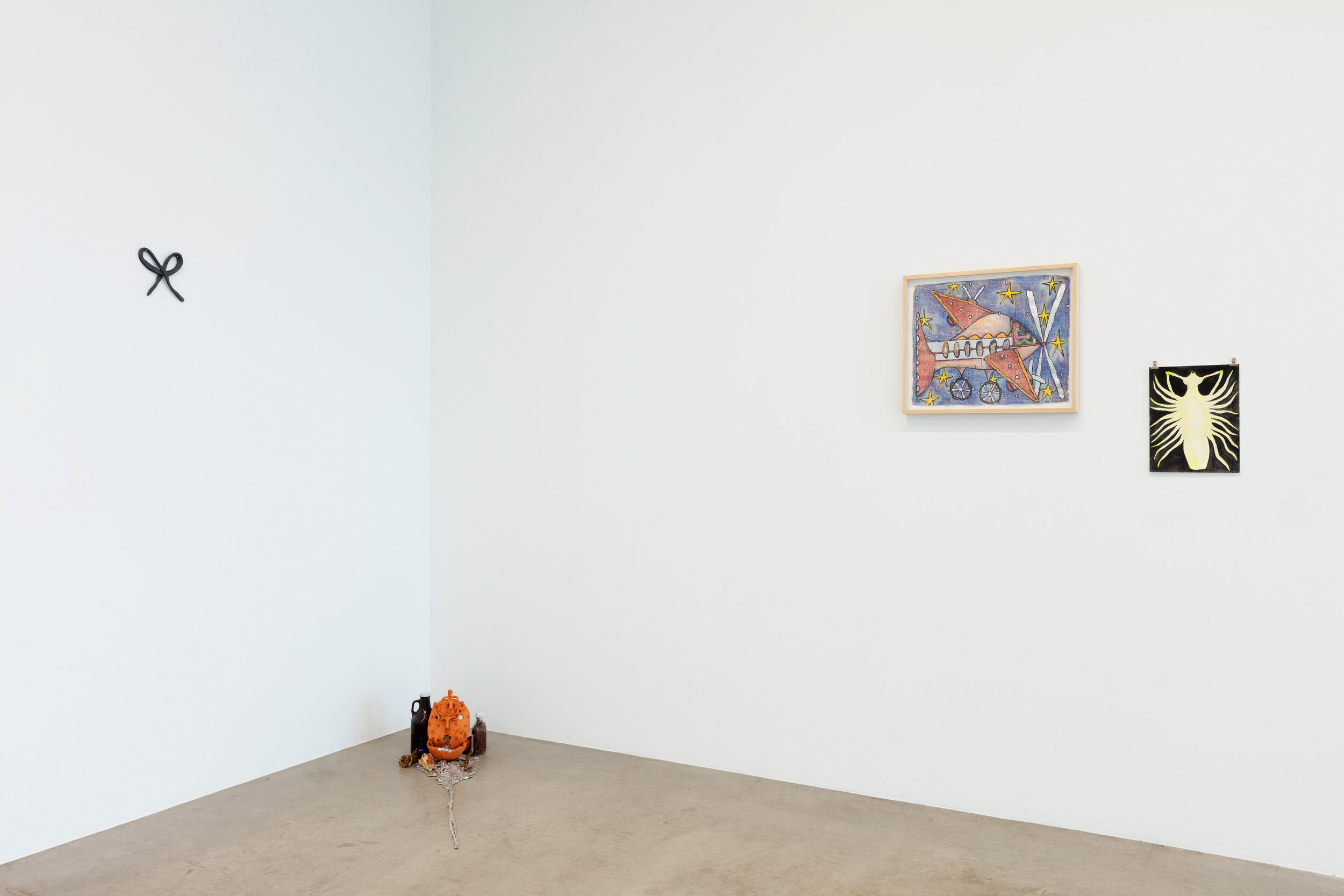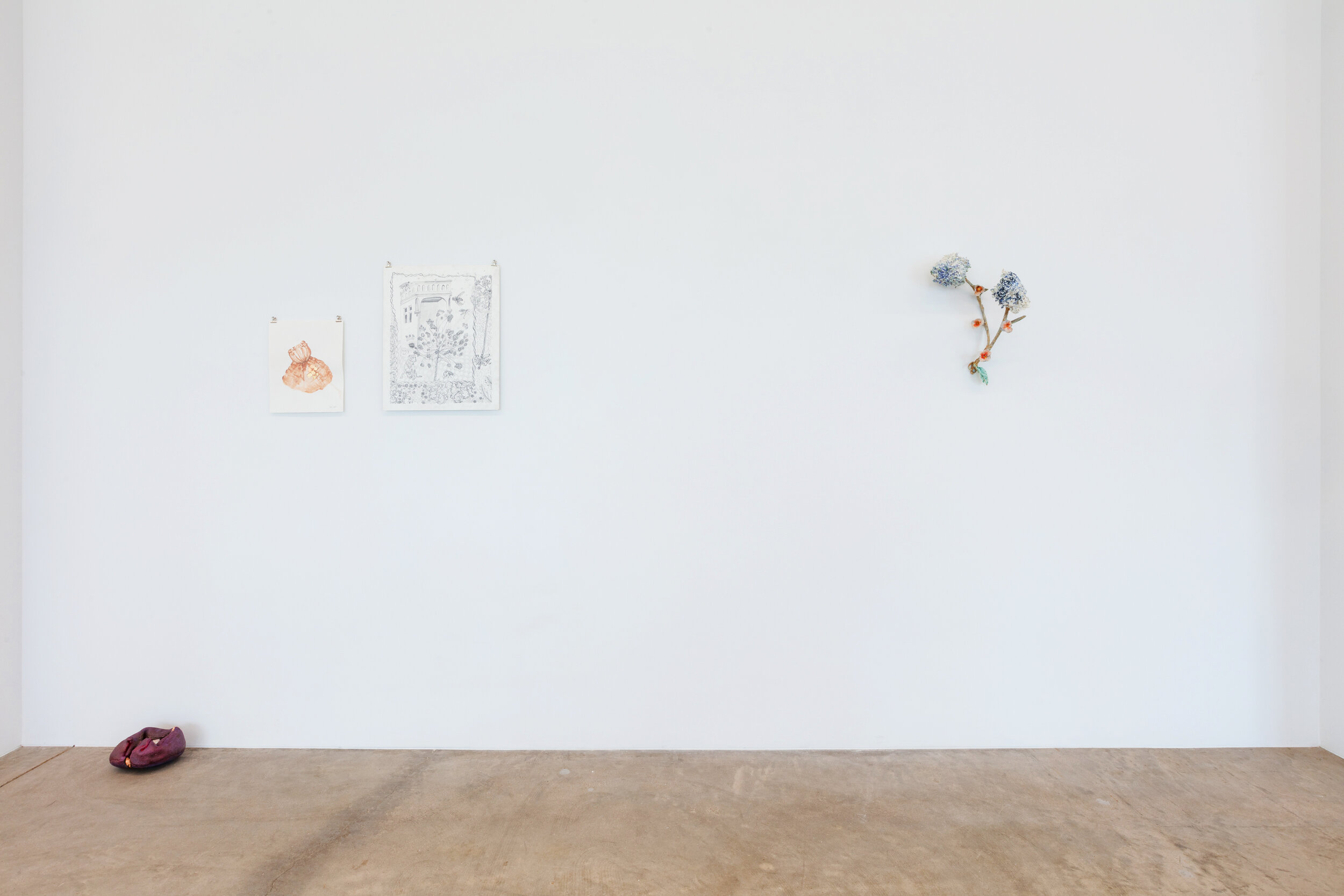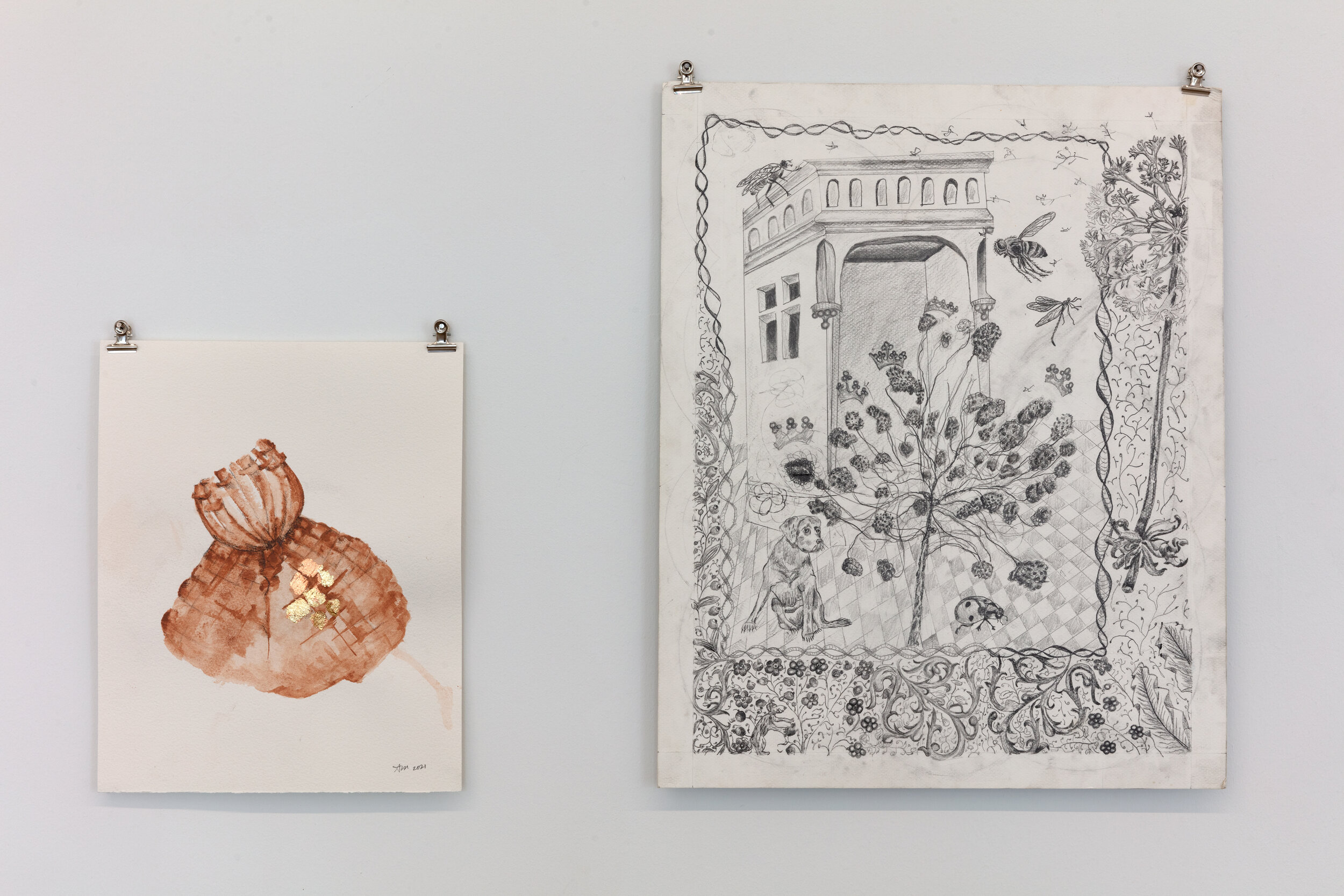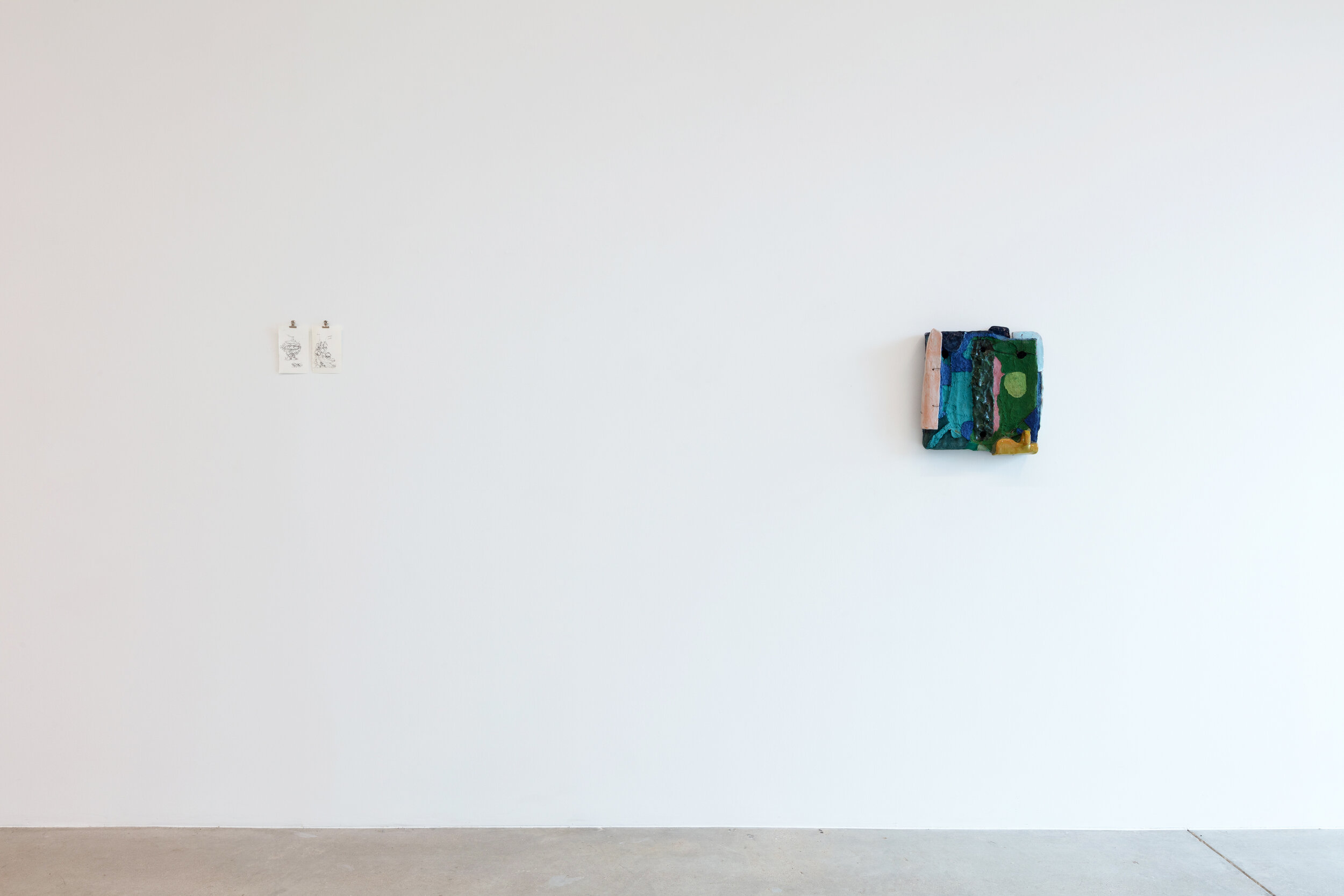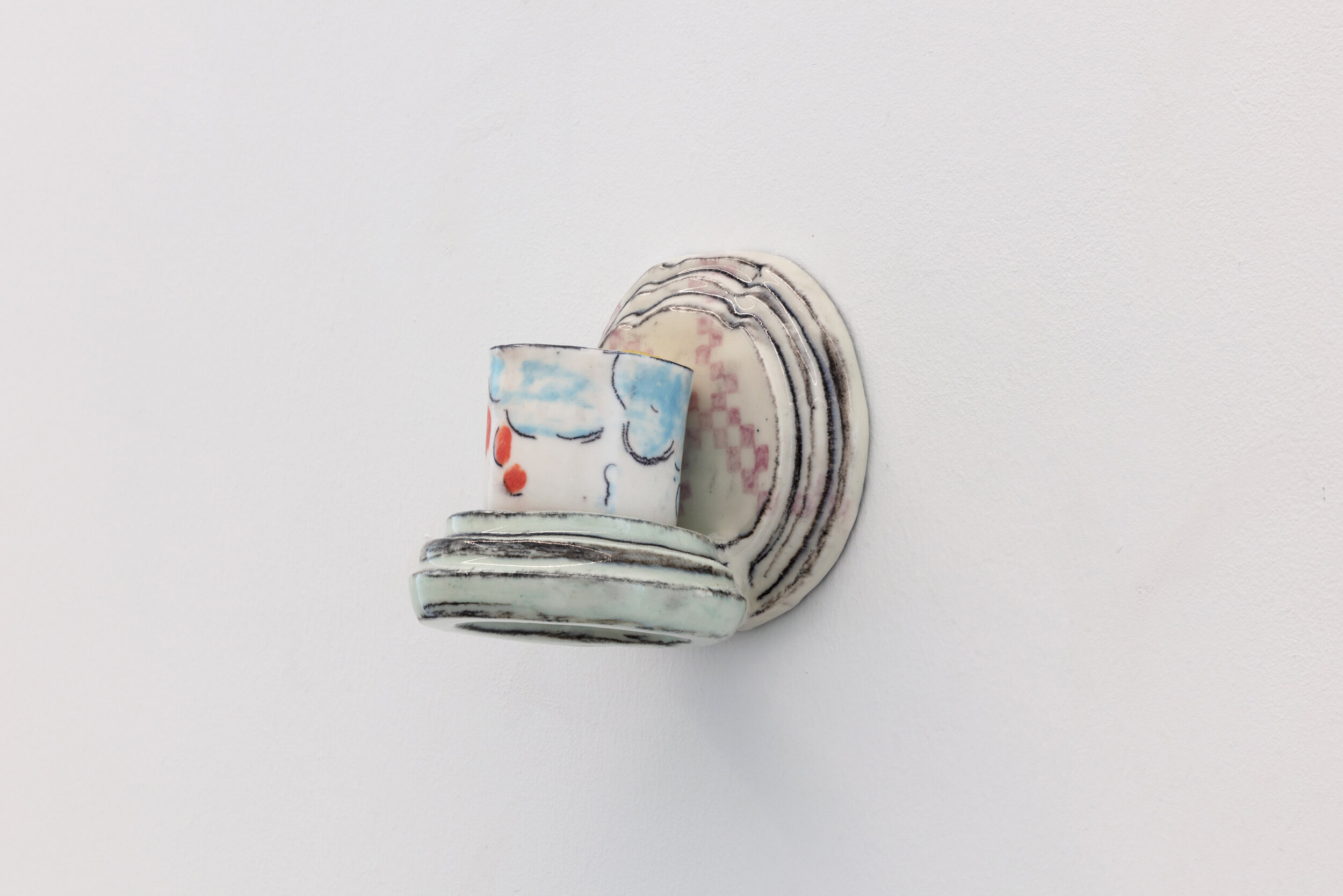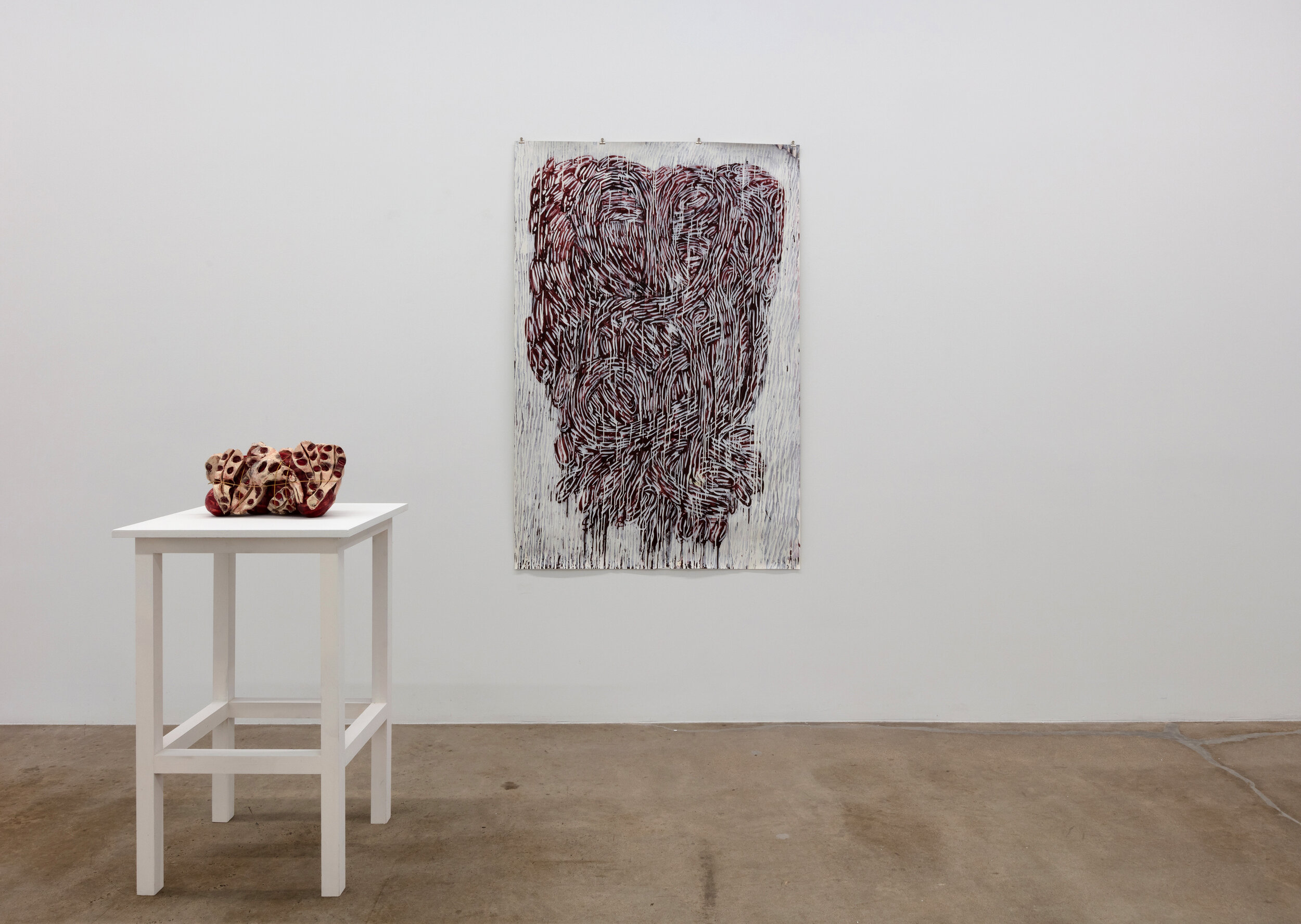 "In the forefront of our move toward change, there is only poetry to hint at possibility made real."
[1]
12.26 is thrilled to present
Possibility Made Real: Drawing & Clay
, a expansive, multigenerational exhibition curated by artist Julia Haft-Candell. Featuring over 20 artists, this exhibition dives into each of their practices as they explore both the three-dimensional and two-dimensional form.
The title
Possibility Made Real
is a reference to the text by Audre Lorde,
Poetry is not a Luxury
. Lorde suggests that without poetry, we cannot imagine new possibilities "...For it is through poetry that we give name to those ideas which are--until the poem--nameless and formless, about to be birthed, but already felt."
[1]
Through poetry, or the creative process in general, we allow for new and undiscovered ideas to emerge. For the artists included in this exhibition, this phenomenon occurs through their practices of both drawing and clay. Both mediums allow for direct communication from the body to image, and thus they are key to recording brand new imagery, marks and ideas. These methods are a recording of the previously unknown, the possibilities that are made real.
This exhibition includes work by Amy Bessone, Ashwini Bhat, Sharif Farrag, Ryan Flores, ektor garcia, Johanna Jackson, Sahar Khoury, Heidi Lau, Maddy Leeser, Candice Lin, Lola Ogbara, Anina Major, Rebecca Manson, Julie Moon, Kristen Morgin, Narumi Nekpenekpen, Maija Peeples-Bright, Jackie Rines, Annabeth Rosen, River Shell, Anna Silver, Karen Tepaz, Zipporah Camille Thompson, Daniel Alejandro Trejo.
Julia Haft-Candell lives and works in Los Angeles. Her work has recently appeared in solo exhibitions at Candice Madey Gallery, New York, NY and Night Gallery, Los Angeles. She has previously exhibited at Parrasch Heijen Gallery, Los Angeles, CA; Grand Central Art Center at California State University, Fullerton CA; the Craft Contemporary, Los Angeles, CA; Interface Gallery, Oakland, CA; Franklin Parrasch Gallery, New York, NY. Her work has been written about in
Artforum
,
Surface Magazine
,
The New York Times
, and
The Los Angeles Times
.
[1]
Lorde, Audre, Poetry is Not Luxury, 1977,
Chrysalis: A Magazine of Female Culture,
Volume No. 3