Emily Furr: Dynamite Bridge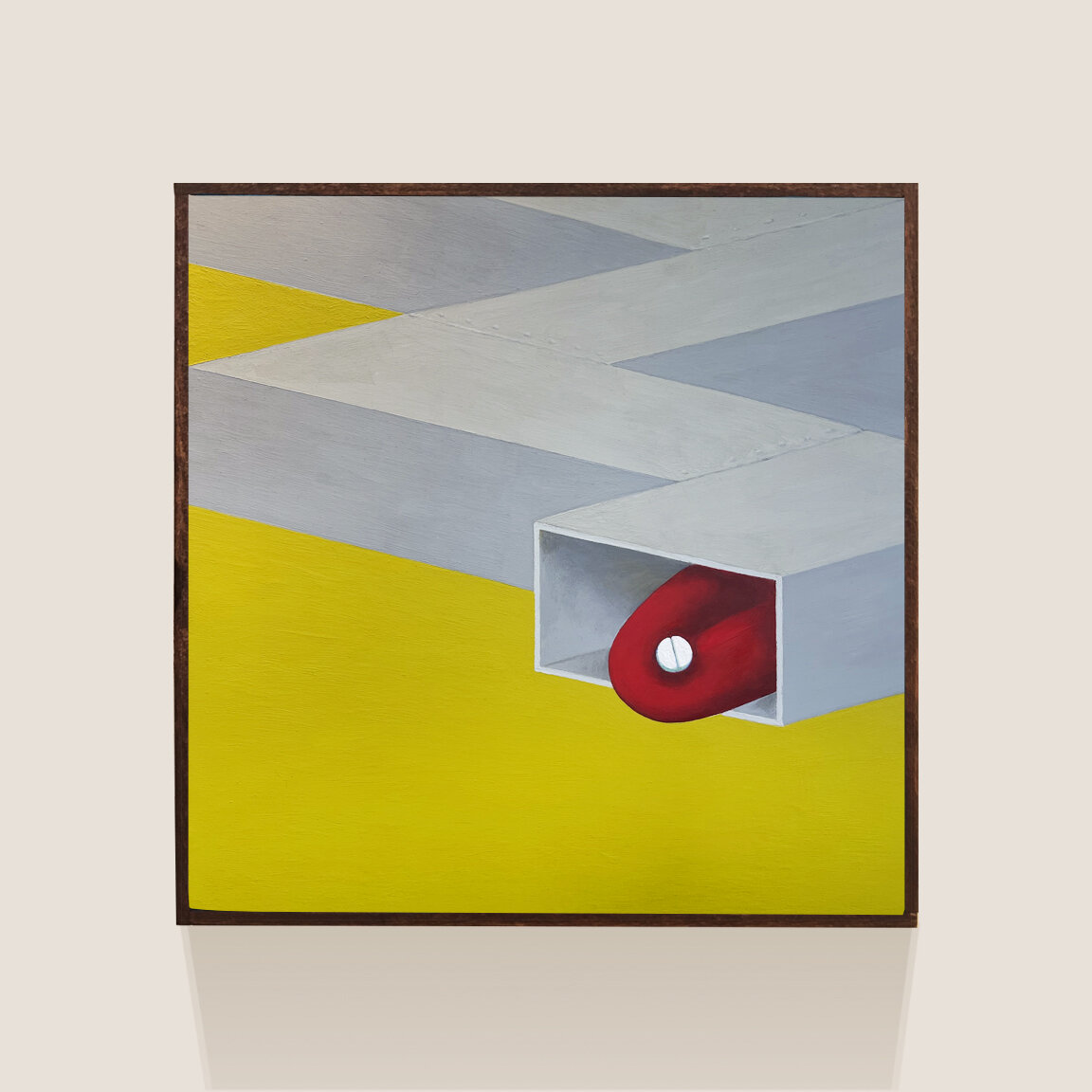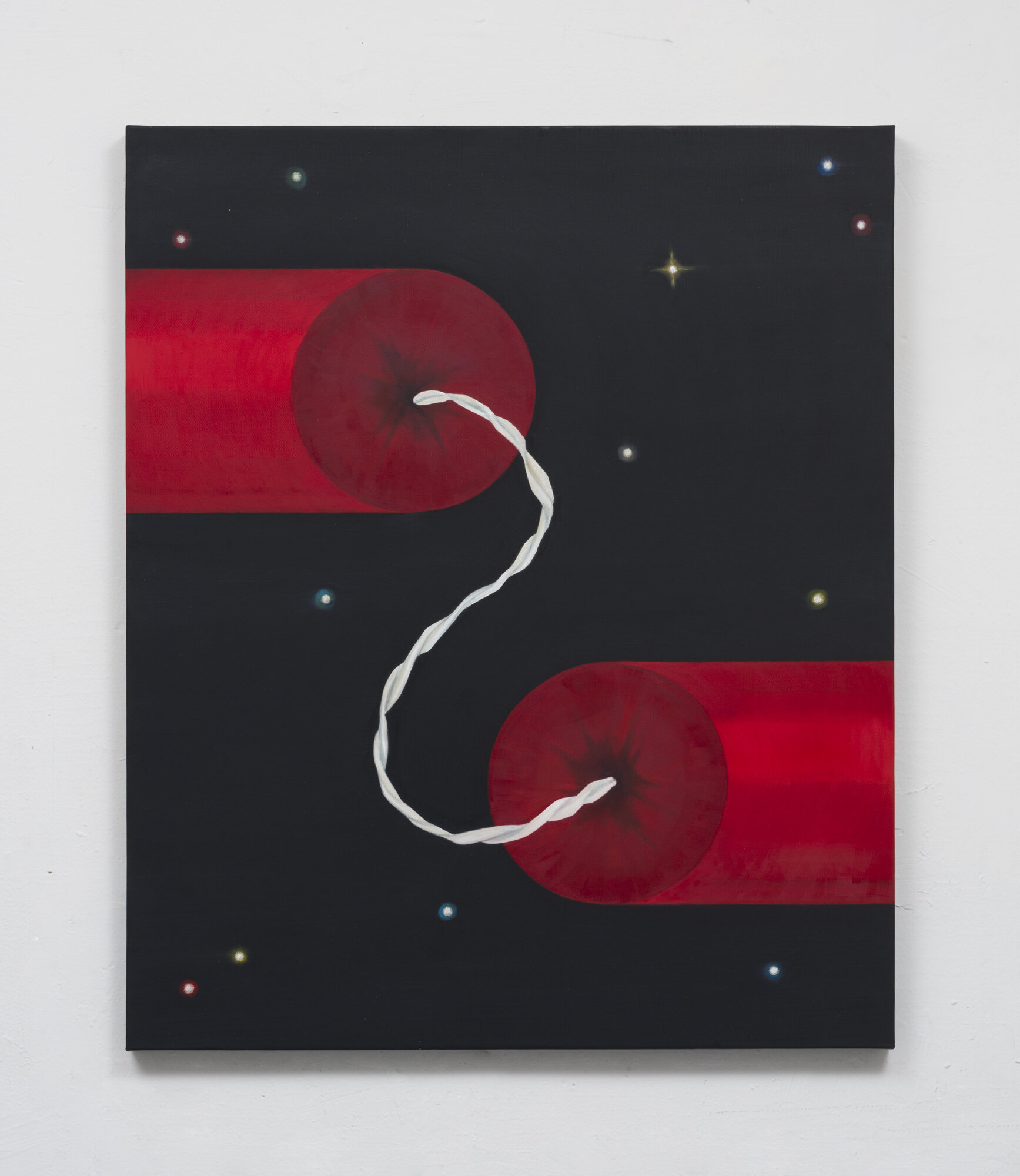 12.26 West is pleased to present Dynamite Bridge, an exhibition of new paintings by the New York-based artist Emily Furr. Dynamite Bridge will inaugurate 12.26 West's new project space in Mid-City, Los Angeles. 12.26 West is an offshoot of the gallery's main space in Dallas, Texas, 12.26.

Dynamite Bridge will feature four new paintings as well as works on paper and collage. Utilizing her iconic lexicon of imagery- dynamite sticks, tongues, bolts and stars- Furr continues her exploration of the tension between the manmade and the natural world. Soft and hard symbols which have now become a staple in Furr's practice, pervade the canvases, lending the work a sense of bodily connotations and, perhaps, urging the viewer to consider the urgency and necessity of human connection.

Emily Furr (b. 1978, St. Louis, MO) is a New York based visual artist who received her MFA from Hunter College, NY in 2018. Her debut solo show at Sargent's Daughters received reviews in ARTFORUM and Hyperallergic. In 2019 she was an artist in residence at the Watermill Center, Watermill, NY. She has exhibited at 12.26, Dallas, TX; Rebecca Camacho Presents, San Francisco, CA; Maria Bernheim Gallery, Zurich, Switzerland; Achenbach Hagemeier, Berlin, Germany as well as being featured on the cover of New American Paintings' 25th Anniversary Edition. In February of 2021 her first museum solo exhibition opened at the SCAD Museum, Savannah, GA, curated by Ariella Wolens, assistant curator of SCAD exhibitions.