Hasani Sahlehe: Sky, You, Water, Ground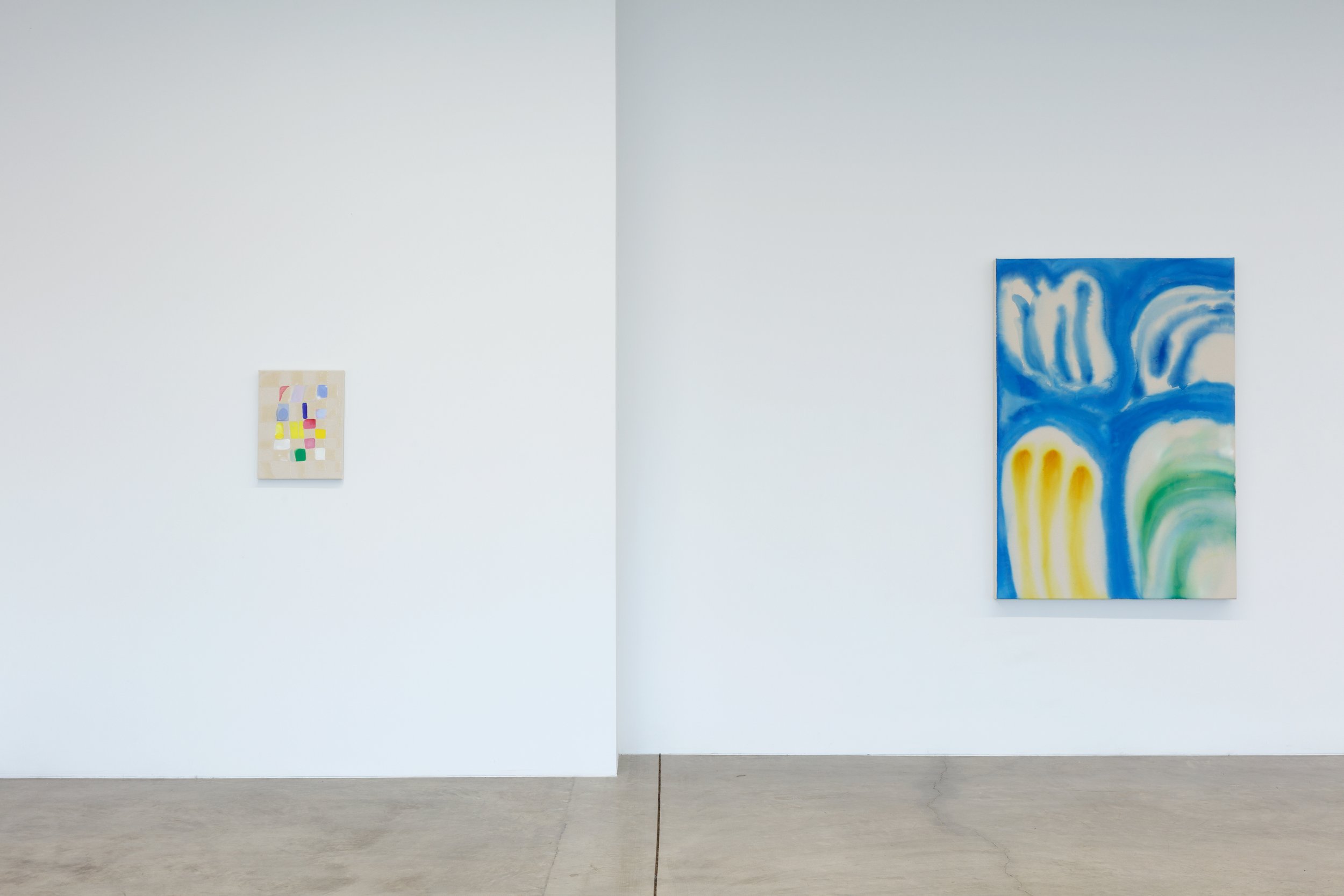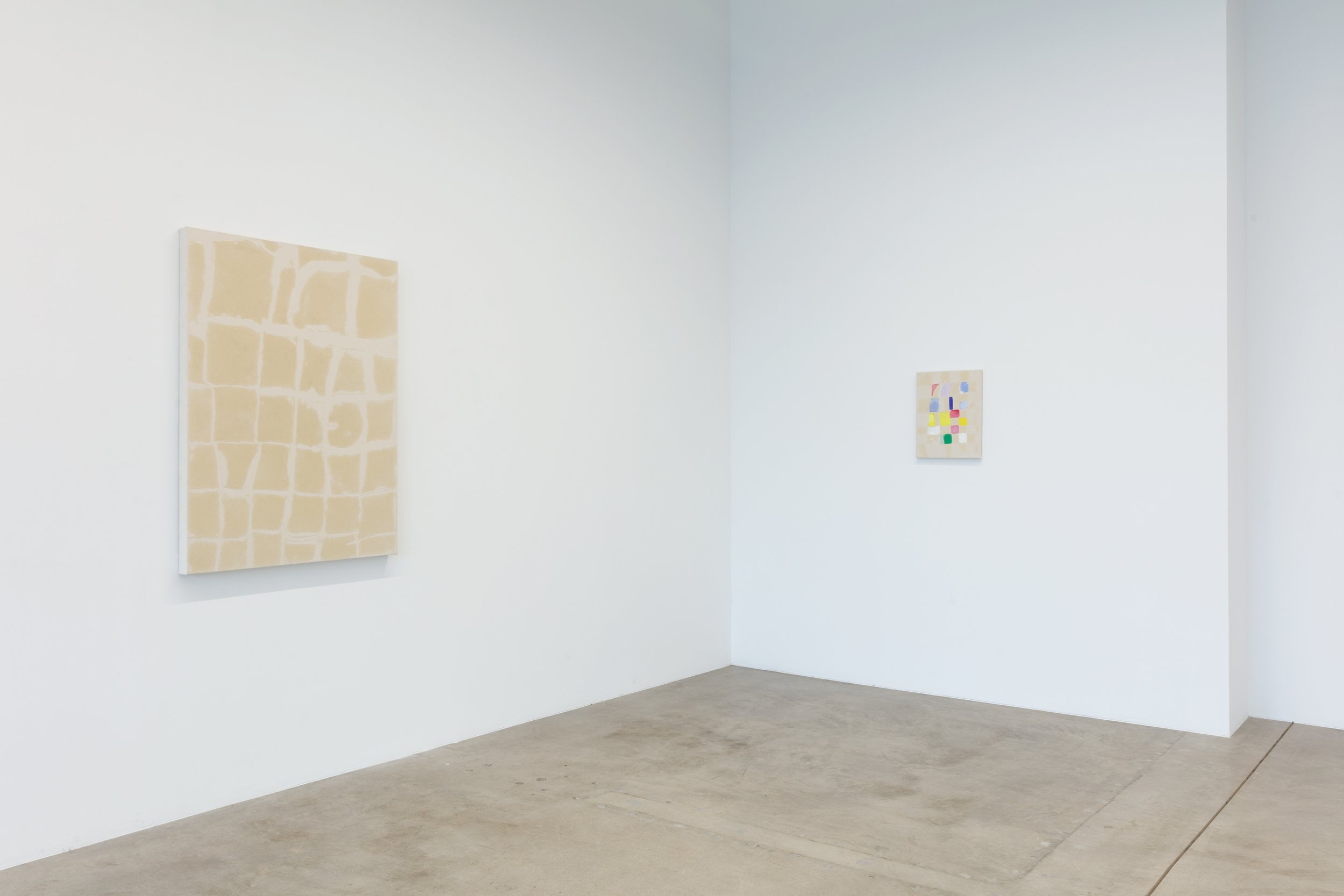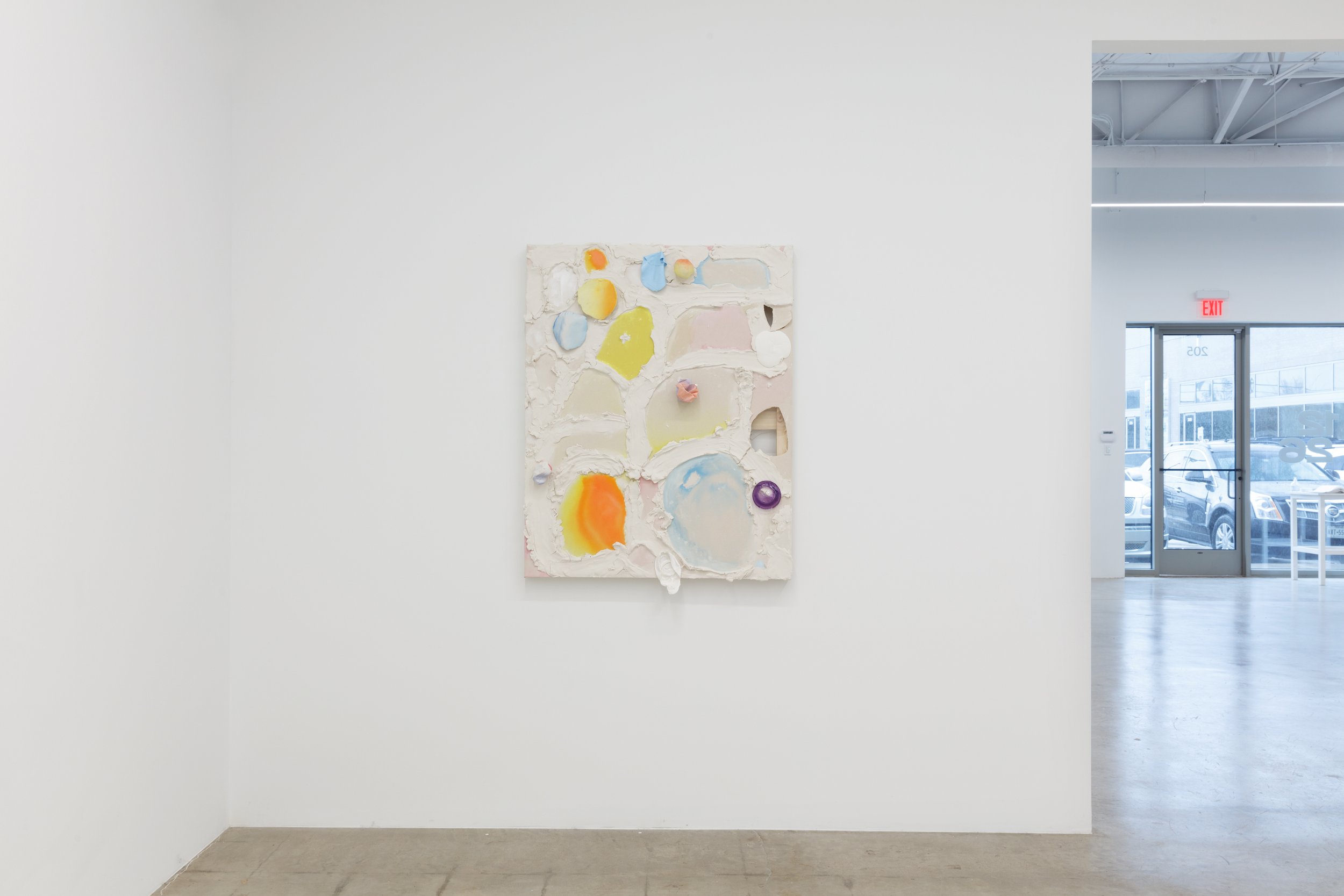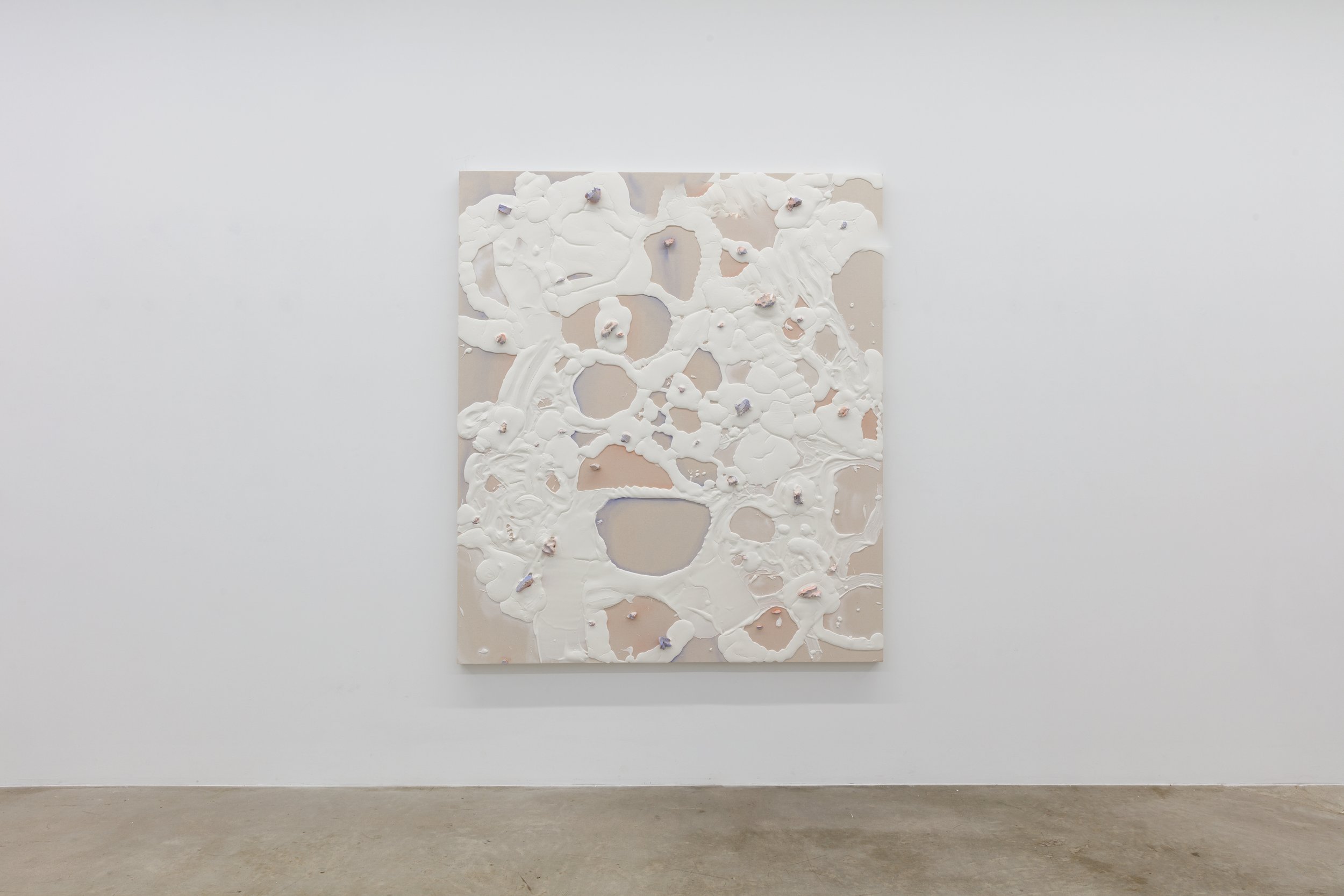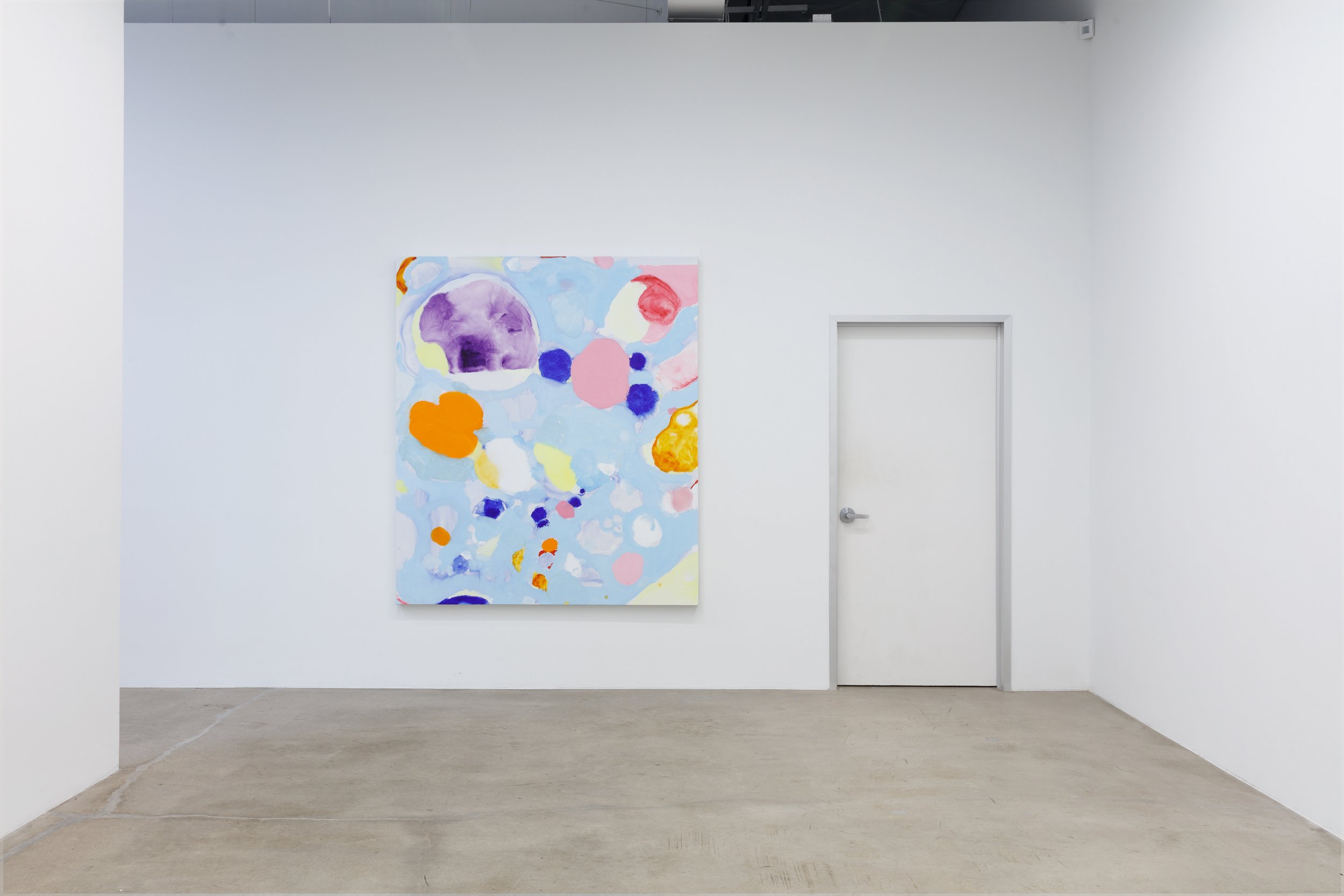 12.26 is pleased to present Sky, You, Water, Ground, an exhibition of new work by Atlanta-based artist Hasani Sahlehe.

Sahlehe's paintings are an exercise in emotional and spiritual vulnerability. Using canvas and paint as a metaphor for the collective human experience, Sahlehe's experiments and improvisations result in work that is often funny, hopeful, or tough or sometimes everything all at once. As the title suggests, Sahlehe's exhibition guides us through three different realms of the natural world: Sky, Water and Ground.

Sahlehe approaches each of his canvases with total reverence for the act of painting. Always cognizant and reflective of art history and his predecessors, Sahlehe looks forward by pushing the medium to its limit. Echoes of Stanley Whitney, Agnes Martin, Morris Louis and Sam Gilliam reverberate off his canvases. Sometimes the paintings offer a physicality; an act of pourting, a surgical removal of canvas. Yet, sometimes the painting feels fully removed from the artist's hand; like a simple gesture of an arch that seems to appear from the heavens.

These transcendental paintings act as guides or portals to our own spiritual selves. Invoking symbols from nature as religious iconography we see hints of the cosmos where time is expanding and grids on which framework is built, water on which we find reflectiveness. We find ourselves in the liminal space within the collapse of all three of these realms. We are all at once reminded of joy and grief and everything in between.

Hasani Sahlehe (b. 1991) was born in St. Thomas, USVI. He graduated from the Savannah College of Art and Design in 2015. His work has been exhibited at The Atlanta Contemporary, Atlanta, GA, 106 Green, New York, NY, Resort, Baltimore, MD, Westobou, Augusta, GA amongst others. Recent press include ArtMaze Magazine, Bmore Art, Burnaway, Savannah Magazine, Art Papers, and New American Paintings.